Four dead, four injured in Utah avalanche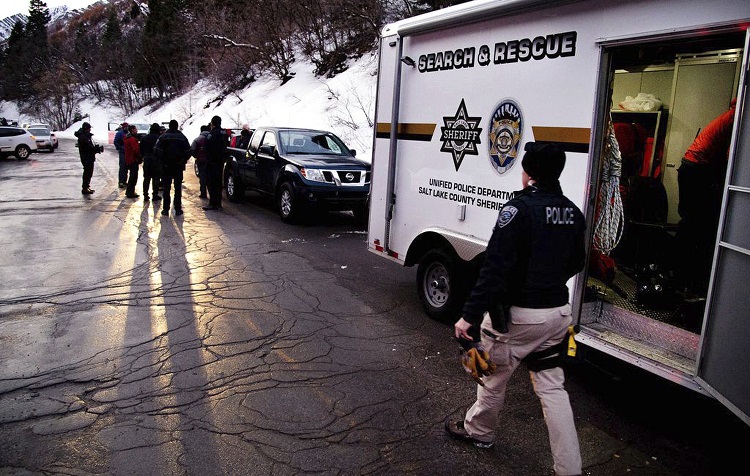 Utah – Four skiers were killed and four more people injured in Utah's Mill Creek Canyon area on Saturday following one of the deadliest avalanches in the U.S. in years.
The eight people caught in the avalanche were in two groups touring the area's backcountry after the Utah Avalance Center had issued a high danger warning. Authorities responded after receiving a weak signal from one of the skier's emergency beacons at about 11:40 a.m, according to the Associated Press.
The survivors were able to recover the bodies of those who perished, although the risk of another avalanche and the need for daylight during recovery operations could hinder their immediate recovery.
"This is a terrible tragedy and our prayers go out to the victims and families involved," Gov. Spencer Cox said on Twitter. "We are grateful to the first responders and others who engaged in this rescue and recovery effort."
Saturday's avalanche is the deadliest since the 2013-2014 season, when six people died on Mount Rainier's Liberty Ridge in Washington, according to the Colorado Avalanche Information Center.