Even before restaurants shut down, there weren't any wings in Provo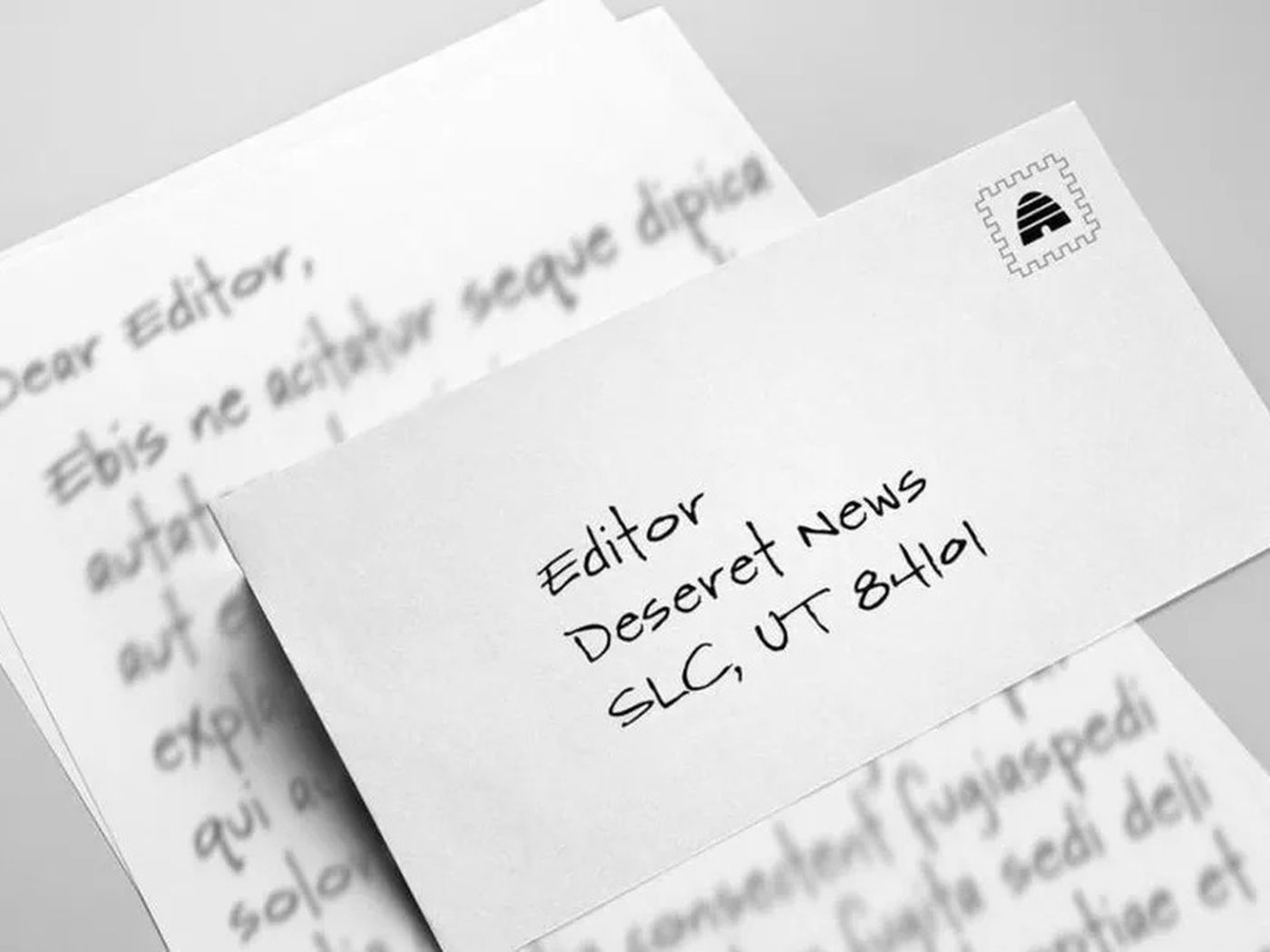 PROVO, Utah – Not many things go together as well as peanut butter and jelly, but one thing that does: College students and wings. No matter what college town you go to, there are multiple wing places that are always filled with hungry students looking to watch a game or just have some food with their buddies. All college towns, that is, except Provo.
With over 30,000 college students in the town, it's pretty appalling to find that there is only one below average and poorly located wing restaurant in the neighboring town. Big name wing places such as Buffalo Wild Wings and Wing Stop could both conduct business at a high level at a Provo location. Why? Because they are already making money off of kids that are willing to drive the necessary 30-45 minutes to get to their nearest locations.
Knowing that they already flood with college kids and they are miles away, you can only imagine how much traffic they will get when they are in the backyard of over 30,000 hungry college kids. It's hard to understand why there's been nothing constructed, but I will go to my grave saying that it is a missed opportunity for these restaurants.