Fatal crash on SR-32 near Oakley, driver wasn't wearing seatbelt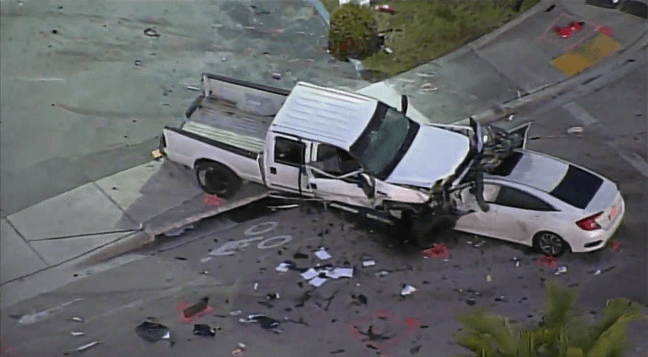 PROVO, Utah— Troopers with the Utah Highway Patrol (UHP) say a man died after a single-vehicle crash near Oakley, Utah, early Sunday morning.
The UHP says that at the intersection of SR-32 and New Lane, a Subaru Legacy ran off the roadway to the right.
The UHP says the Subaru hit an embankment and became airborne.
While airborne, the Subaru reportedly hit a large power pole before overturning and stopping off of the roadway.
According to UHP Troopers, there was one person in the Subaru, and that he was ejected from the car.
Troopers say he was not wearing a seatbelt and was pronounced dead at the scene.
An investigation continues, and Troopers say alcohol is being investigated as a possible contributing factor in the crash.
This story will be updated as more information becomes available.