How Provo, Orem and Vineyard's mayors are handling 'stay safe, stay home' issues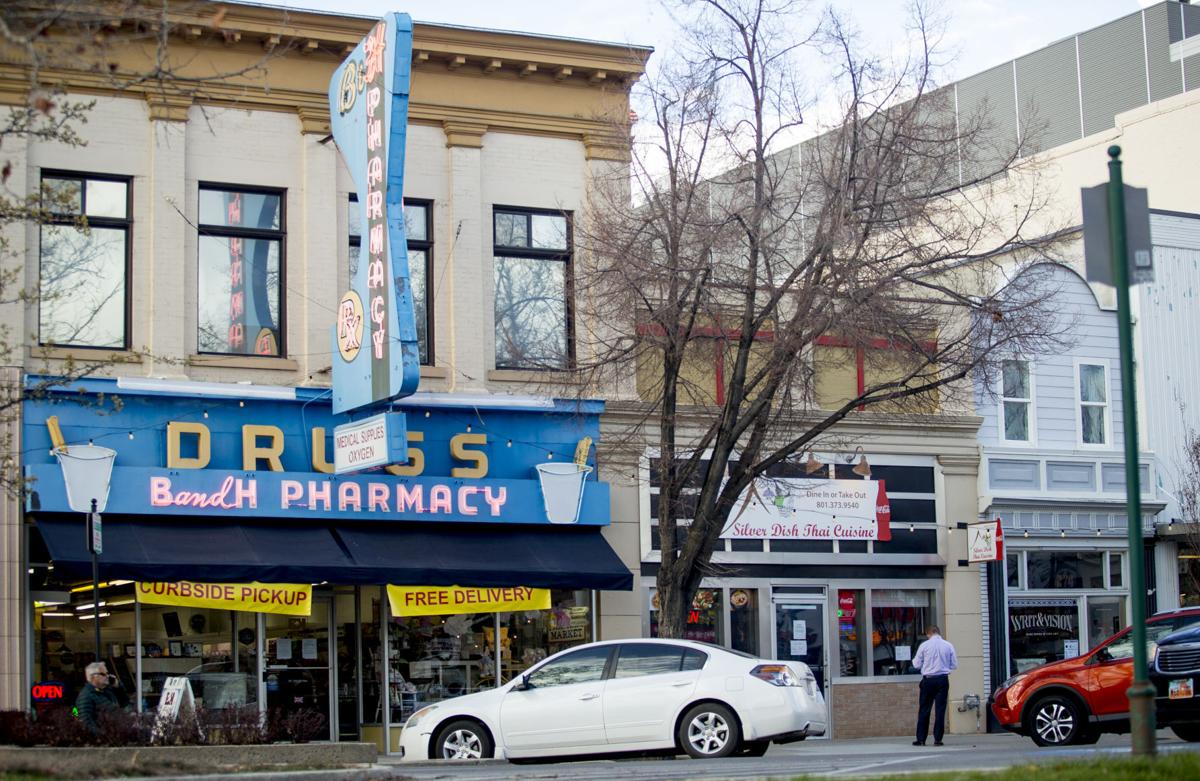 PROVO, Utah – Every day the mayors of Provo, Orem and Vineyard field requests from the public to either establish a tougher stay-at-home order, or conversely, to ease off some of the current restrictions. Their job is to do what is best for their community.
Sometimes doing what's best is a balancing act. Just ask Provo Mayor Michelle Kaufusi, who issued a letter to the Provo Municipal Council this week on why she is handling the COVID-19 issue the way she is.