What to expect from Utah's upcoming special legislative session prompted by COVID-19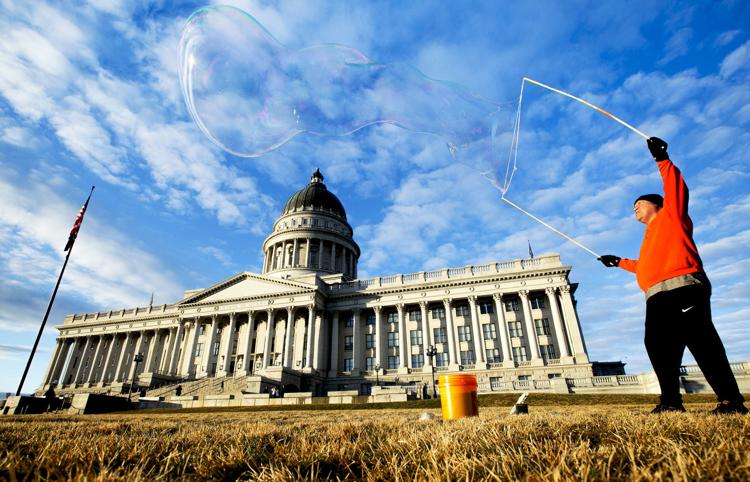 PROVO, Utah – The Utah State Legislature will meet this month for a special legislative session called by Gov. Gary Herbert in response to the COVID-19 pandemic to discuss budget adjustments, federal funding appropriations and the state's emergency powers.
While Herbert has yet to release an official start date for the special session, which on March 24 he announced would take place as part of the state's three-phase "plan for a health and economic recovery," it could begin as early as Thursday, according to Rep. Norm Thurston, R-Provo.