Hydroxychloroquine, GOP harassment allegations and a Utah County power struggle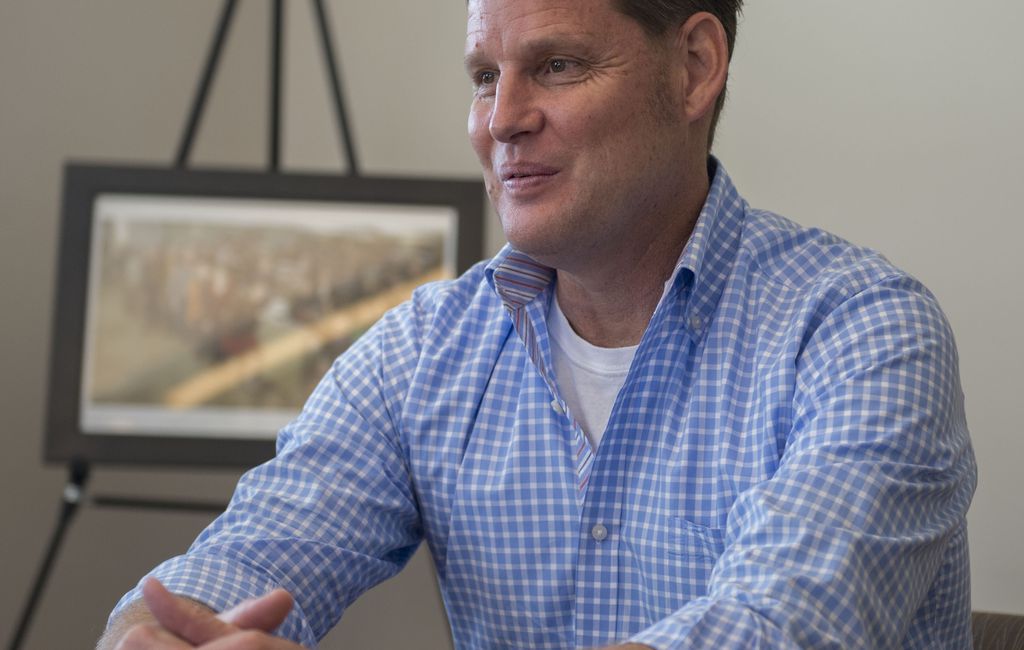 PROVO, Utah – How state leaders tried to help a Draper pharmacist import hydroxychloroquine, even as experts warned the drug wasn't useful in treating COVID-19, and could actually be dangerous. Multiple women accuse the communications head for the Salt Lake County Republican Party of harassment, leading to the resignation of the chair of the county's GOP. And an alleged power grab in Utah County as commissioners wrest control of the $100 million budget from the independently elected county clerk.
At 9 a.m. on Friday, Salt Lake Tribune reporters Leia Larsen and Bethany Rodgers, along with news columnist Robert Gehrke, join KCPW's Roger McDonough to talk about the week's top stories.
Every Friday at 9 a.m., stream "Behind the Headlines" at kcpw.org, or tune in to KCPW 88.3 FM or Utah Public Radio for the broadcast. Join the live conversation by calling 801-355-TALK.