Lagoon Amusement Park's Wooden Roller Coaster Celebrates A Century In Utah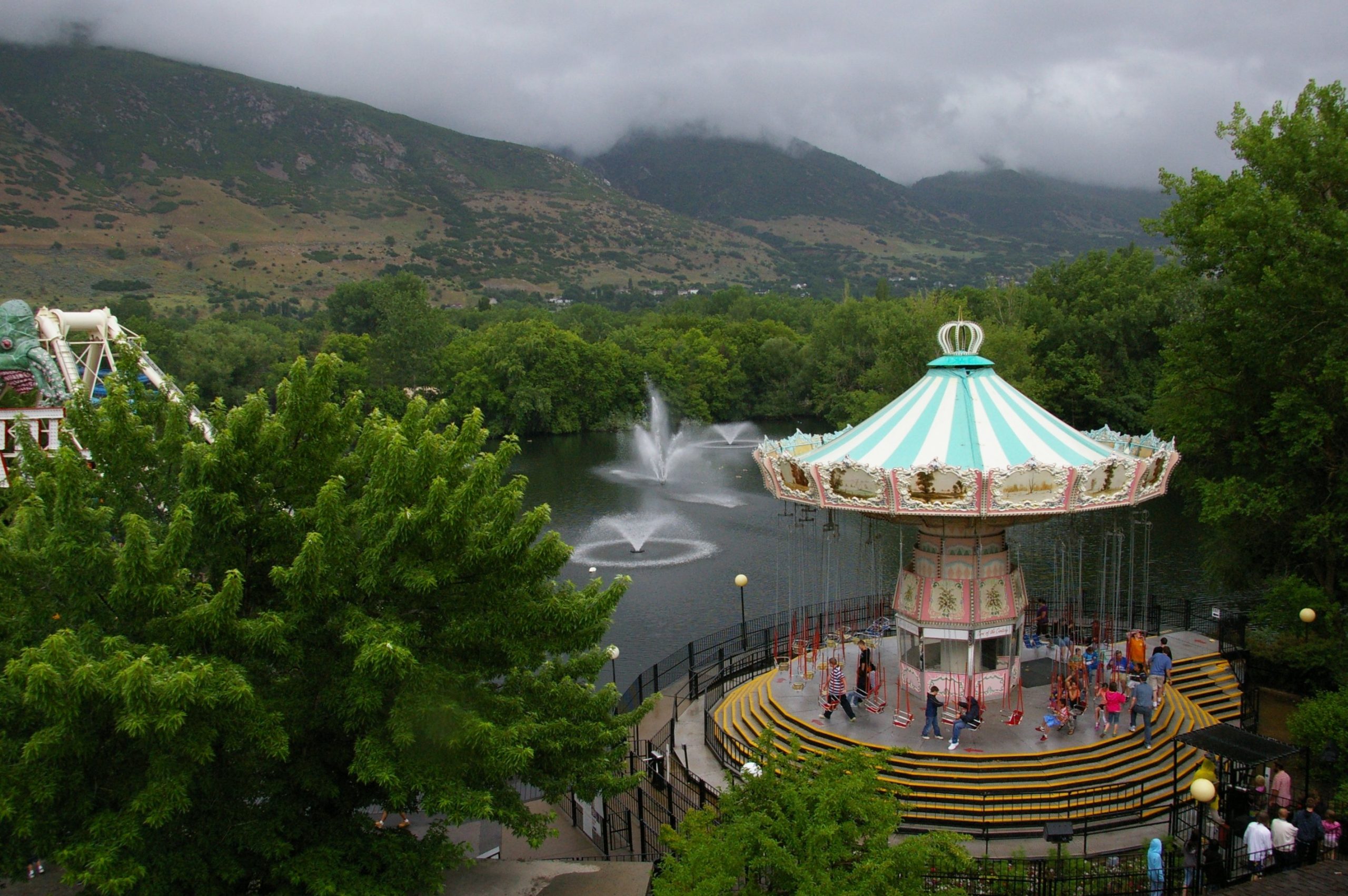 Utah – Utahns have enjoyed recreating at Lagoon since 1886, when it was a park on the banks of the Great Salt Lake. It moved to its current location in Farmington in 1899, and began adding rides.
Today, the amusement park offers all kinds of rides, from kiddie boats to thrilling coasters, but the historic wooden coaster is still a favorite. 2021 marks its 100th year in operation, and you're going to want to pay it a visit to celebrate!