Lawsuit over Utah's COVID-19 restrictions is dropped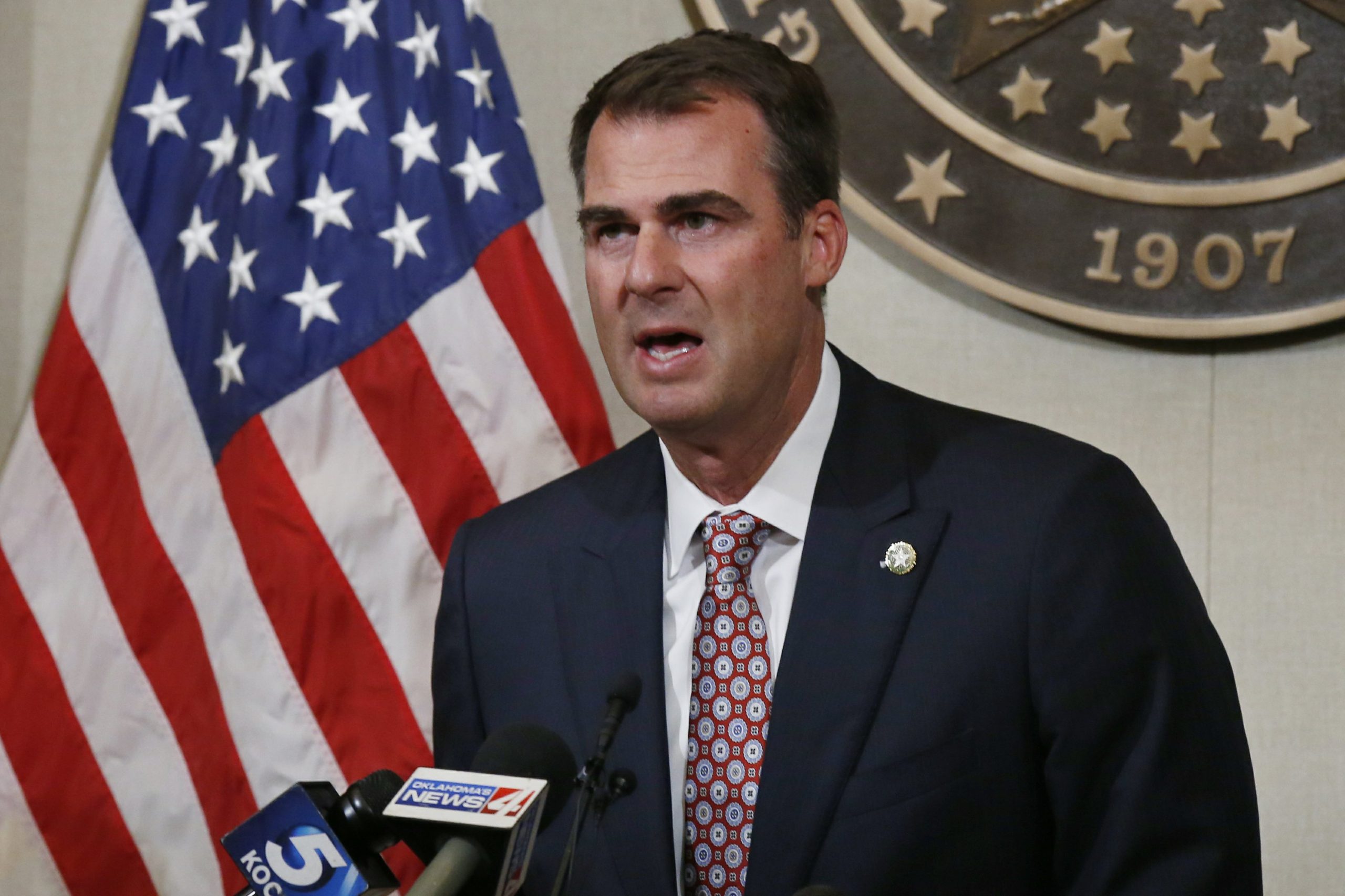 PROVO, Utah – A lawsuit challenging Governor Gary Herbert's COVID-19 health orders has been suddenly dropped.
In a court filing obtained by FOX 13, the lawsuit brought by numerous people against the governor and Utah's Department of Health was dismissed by a Provo judge.
"The Parties who have appeared, hereby stipulate and do dismiss this action without a court order, with the parties to bear their own costs and attorney's fees incurred in this action," their attorney, J. Morgan Philpot, wrote in the filing, which did not state a reason why the lawsuit was being dropped.
Philpot did not immediately respond to a message seeking comment on Friday.
The lawsuit sought to undo the governor's orders, particularly challenging health restrictions in schools, including a mask mandate. It accused the state of violating civil rights by having "perpetrated a campaign of false information related to school age children and the respective risks that the Plaintiffs, their children, and the public system of education face during the unlawful state of emergency that was declared by Gov. Herbert through the exercise of powers prohibited to him," adding that "the actions of the Defendants constitute a form of governmentally enforced mental, emotional, and social child abuse that is harming Plaintiffs, their children, and depriving the people of Utah of their rights to free and open schools."
The lawsuit cited the state and U.S. Constitution and Book of Mormon (a scripture of The Church of Jesus Christ of Latter-day Saints) as authority. Originally, eight people filed the lawsuit but more than a dozen others sought to join them in challenging the governor and UDOH's powers.
In its own response, the Utah Attorney General's Office defended the governor and health officials' decisions in the COVID-19 pandemic.
"To the extent a response is deemed necessary, the information related to the dangers of Covid-19 provided by the CDC speaks for itself," the state replied.