LDS Church announces 20 new temple locations, including more in Utah and Idaho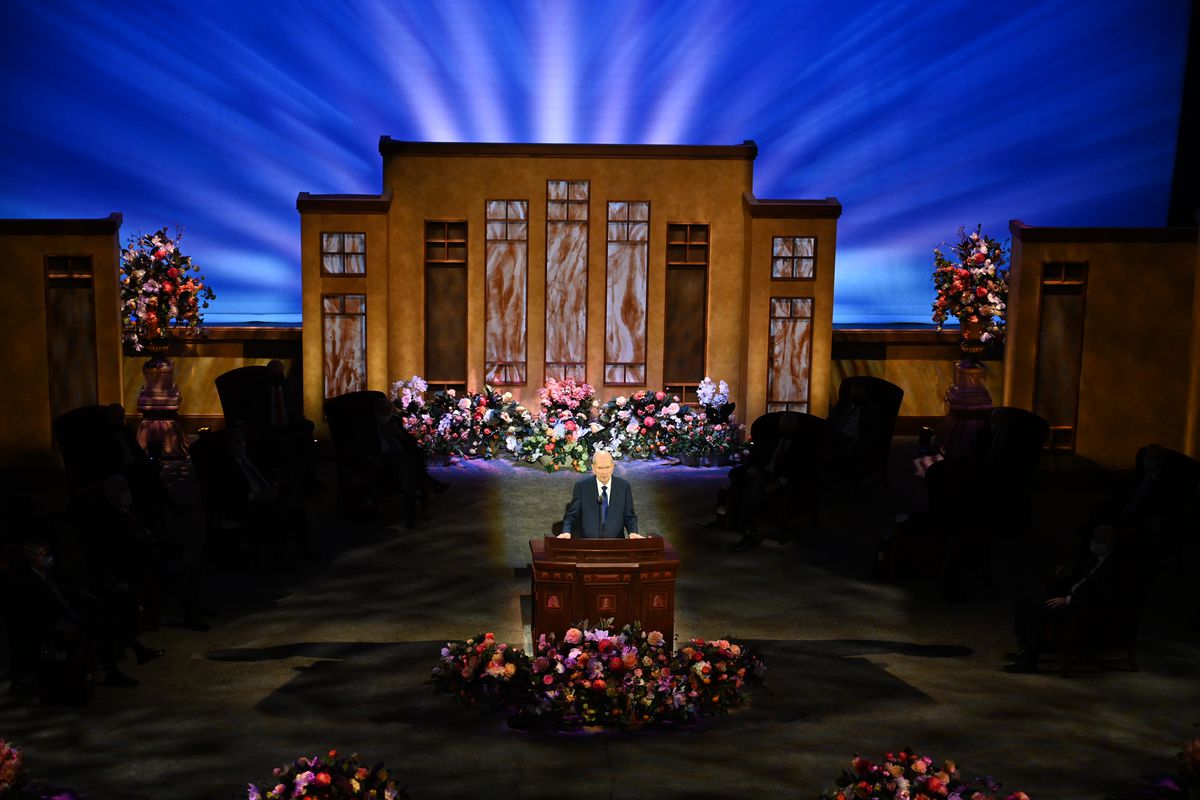 Utah – Twenty new temples for The Church of Jesus Christ of Latter-Day Saints will be built worldwide.
A few of them are close to Southeast Idaho and will serve some of its communities.
The announcement of the new temples was made by President Russell M. Nelson in Sunday's afternoon session of the church's general conference.
He announced that one temple will be built in Burley, making it the seventh temple in Idaho. According to the church, Idaho has than 460,000 members in about 1,200 congregations.
Another LDS temple is also already under construction in Pocatello and is expected to be finished by the end of 2021.
President Nelson also announced a temple will be built in Smithfield, Utah close to Idaho's border. That will be the 26th temple in the Beehive State.
No timeline was given for when any of the new temples will be built.
Other planned temples include Casper, Wyoming; Helena, Montana; Eugene, Oregon and several countries.
A full list of the announced temples is below:
Oslo, Norway
Brussels, Belgium
Vienna, Austria
Kumasi, Ghana
Beira, Mozambique
Cape Town, South Africa
Singapore, Republic of Singapore
Belo Horizonte, Brazil
Cali, Colombia
Querétaro, México
Torreón, México
Helena, Montana
Casper, Wyoming
Grand Junction, Colorado
Farmington, New Mexico
Burley, Idaho
Eugene, Oregon
Elko, Nevada
Yorba Linda, California
Smithfield, Utah
This is the second-highest number of temples announced at one time in the history of the Church. In 1998, former Church President Gordon B. Hinckley announced plans to construct as many as 32 new temples, though he did not list specific locations.