It's Back: New Monolith Appears in Utah, This Time with a Message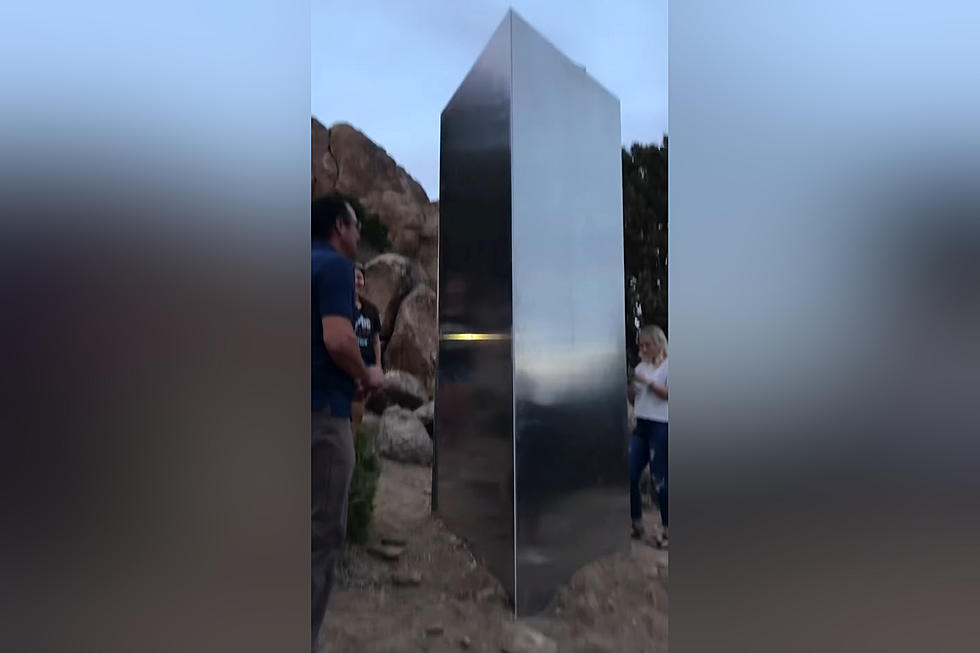 Utah – Whoever is in the business of making silver monoliths has struck again. This time it's a new silver spire that has appeared near Cedar City, Utah.
If you're new to this whole monolith appearing out of nowhere business, we reported this last year in Utah and in California and Romania. The National Park Service even showed their sense of humor with a bear rubbing up against a monolith. Classic.