Less than 1,000 new COVID-19 cases reported on Sunday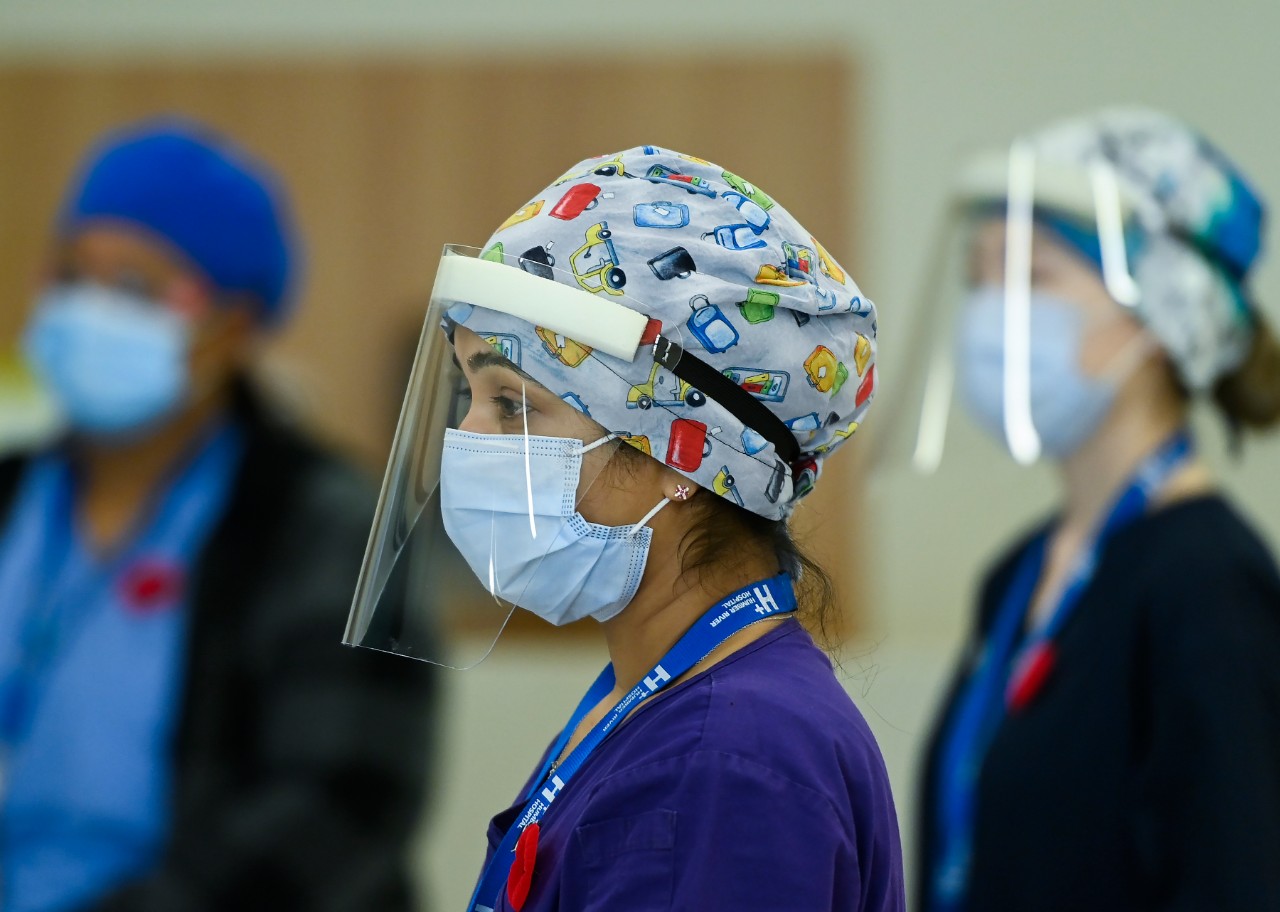 PROVO, Utah – The state saw an increase of 908 cases of COVID-19 on Sunday, as reported by the Utah Department of Health. Although the state continues its downward trend in cases and hospitalizations, all but two counties are still experiencing a very high rate of transmission.
Vaccinations reported in past day/total vaccinations • 9,845 / 413,937.
Number of Utahns who have received two doses • 101,915.
Cases reported in past day • 908.
Deaths reported in past day • Three.
The deaths reported Sunday are • A man older than 85 from Tooele County; a Utah County man age 45-64; and a Weber County woman age 65-84. All three were hospitalized at time of death.
Hospitalizations reported in past day • 329. That's down from 335 Saturday. Of those currently hospitalized, 120 are in intensive care units — three less than on Saturday.
Tests reported in past day • 5,845.
Percentage of positive tests • 15.53%. This is about the same as the seven-day average of 15.6%.