Man accused of scamming customers seeking auto body repairs in Utah County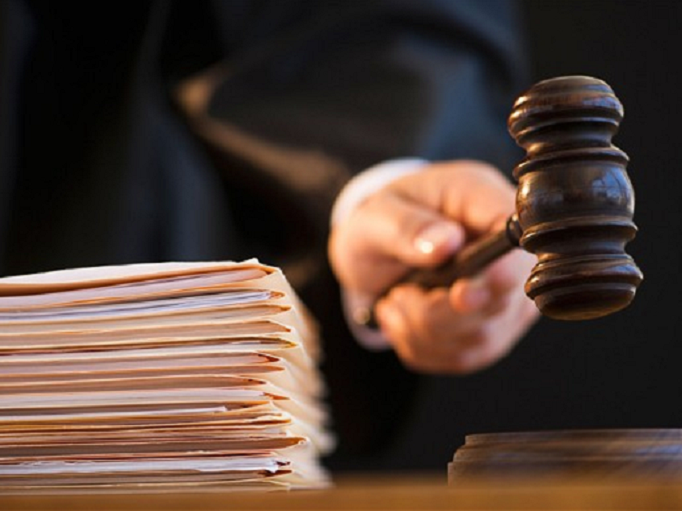 PROVO, Utah — A man accused of taking money from customers seeking auto body repairs in Utah County is now behind bars.
The Saratoga Springs Police Department reported Monday it and the American Fork Police Department arrested Jesse Miller on Wednesday, March 24.
Police say Miller would approach individuals and offer to repair auto body damage. After receiving payment and doing little to no work on the vehicle, Miller would leave and break all contact with the owners of the vehicles.
He's also allegedly involved in cases where he and his family would move into rental houses or apartments and fail to pay rent.
"When the homeowners were finally able to take back possession of their homes, they often discovered the properties had been purposefully left in an uninhabitable state," Saratoga Springs police stated in a news release. "Citizens are encouraged to avoid such scams and avoid agreeing to pay anyone who approaches them promising to repair auto body damage at a discounted rate. If it sounds too good to be true, it probably is. Citizens who are renting out their properties are also encouraged to be cautious when selecting tenants."
Anyone who has had dealings with Miller is encouraged to call Detective Morgan with Saratoga Springs police at 801-766-7503.