Man arrested during Provo protests back in custody related to Capitol breach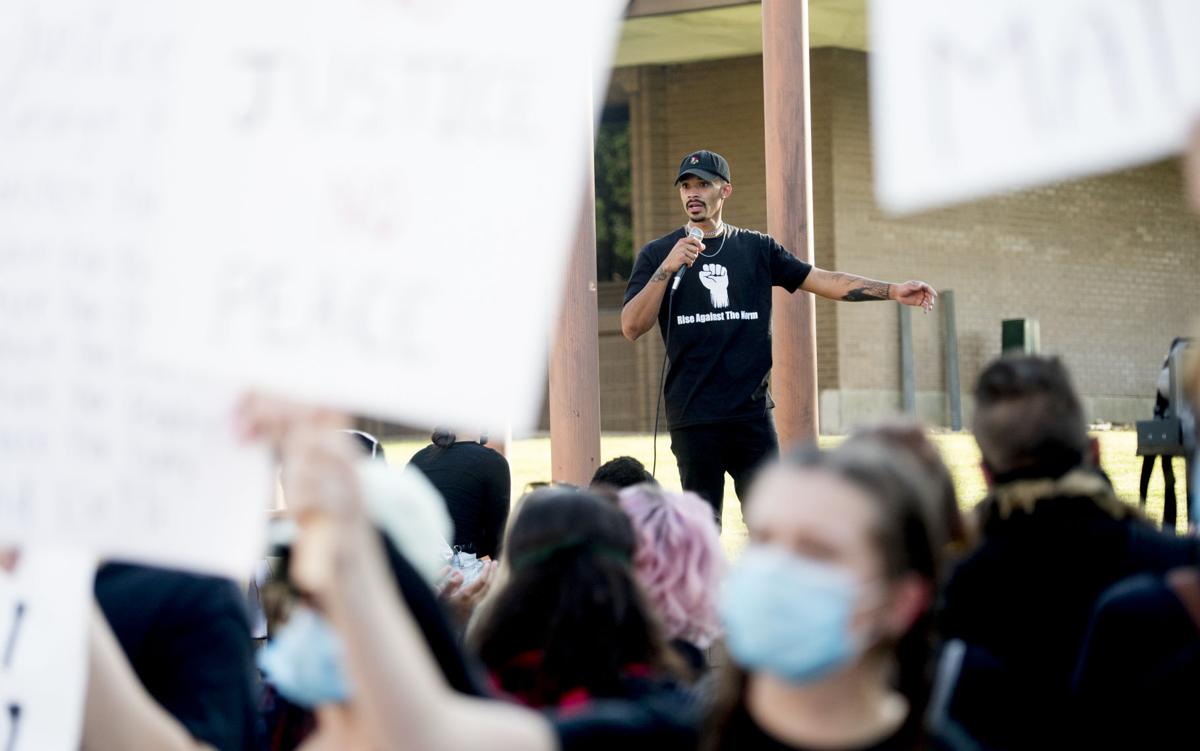 PROVO, Utah – A Sandy man and Utah activist arrested in July in connection to the Provo protests is in custody once again for his alleged involvement in the breach of the U.S. Capitol.
Authorities arrested 26-year-old John Earle Sullivan of Sandy on Wednesday after they allege he interfered with law enforcement during the commission of civil disorder and knowingly entered a restricted building without lawful authority with the intention to disrupt orderly conduct of government business. Additionally, officials allege Sullivan engaged in disorderly or disruptive conduct in the Capitol Building.