More Utah vaccine sites offering nighttime appointments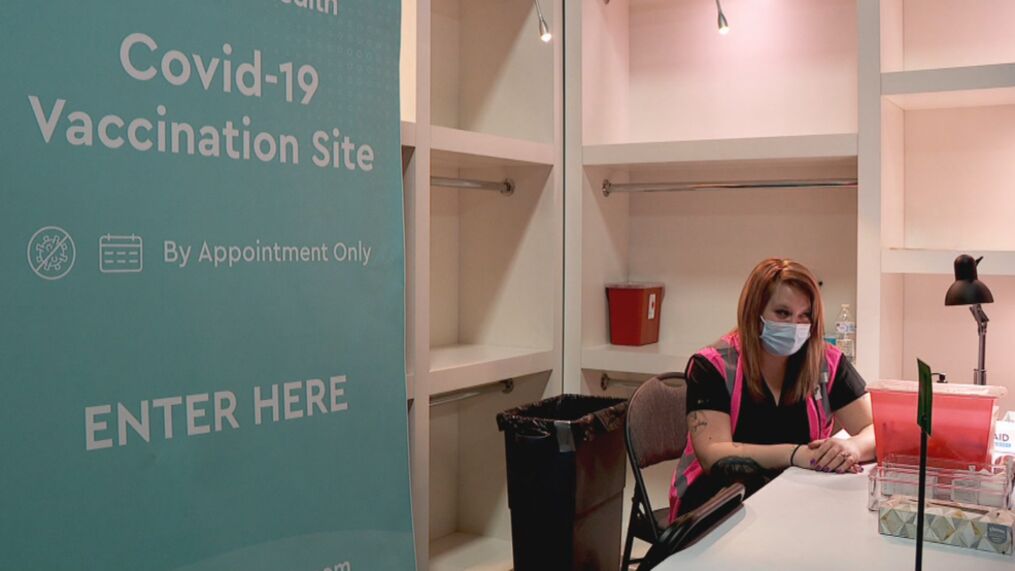 Utah – More vaccination sites are offering flexible hours for Utahns who can't make an appointment work during the day.
Starting this week at the Salt Palace, appointment offerings will be extended on Wednesdays until 8 p.m. At Mountain America Expo Center, they'll be open until 8 p.m. on Thursdays.
Other counties are turning to other partners to help get people vaccinated after school or work. In American Fork, Revere Health offers an after-hours vaccine clinic for people who can't make an appointment work during the day.
"At this location, we're giving about 640 doses tonight," said Debra Taylor, Revere Health's clinical and quality services director.
Revere Health operates clinics in Salem, American Fork, and St. George. All three have daytime and evening hours from 4 p.m. to 9 pm.
We felt like it was important to have an option for people, because we all don't have work schedules that fit in to allowing us to take time off," Taylor said.
In the Weber-Morgan Health District, they rely on Community Nursing Services and NOMI Health to help provide flexibility.
"We've started using some of our partners in the community to do evenings and weekends for us," said Lori Buttars, spokesperson for Weber-Morgan Health.
Buttars says their main vaccination site is at the Dee Events Center, and these partnerships enable the department to focus on it.
"We're still a small health department, and so right now, pretty much all of our staff is focused on this clinic at the Dee Events Center, and we don't really have the capability to do several sites," she said. "So this is how we're working through that."