More Utahns Will Become Eligible For Vaccine Beginning March 1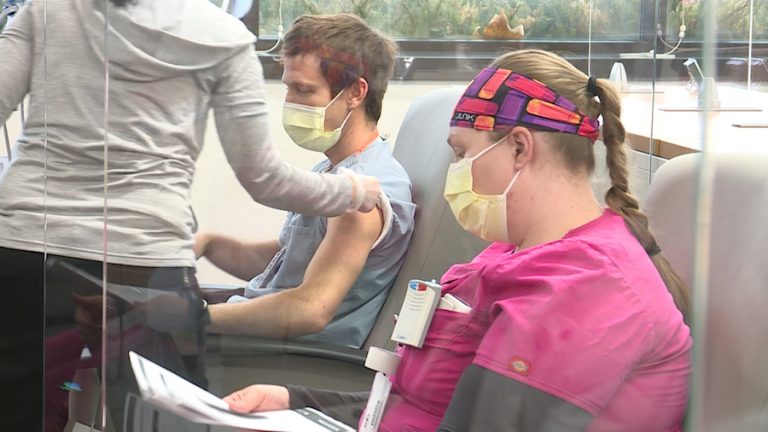 PROVO, Utah – Health officials on Thursday reported 1,273 more Utahns have tested positive for COVID-19. To date, 351,273 residents have tested positive.
Utah has administered a total of 362,701 doses of the vaccine – surpassing the total number of positive cases.
"Basically, we are trying to be more viral than the virus," Gov. Spencer Cox said during his weekly COVID-19 update.
Cox noted that all the vaccines – Pfizer, Moderna, and the upcoming Johnson & Johnson vaccine – are all effective. The state is projecting to go from receiving 82,000 total doses to 195,000 total doses, and Utah could receive 33,000 Johnson & Johnson doses in early March.
Also beginning in March, more Utahns will become eligible to receive the vaccine. However, residents should not contact their local health departments right now to make appointments, Cox said.
The Utah Department of Health will provide more details at a later time on how to get an appointment.
The eligibility age is being lowered to 65 on March 1.