New poll shows majority of Utah voters would support recall elections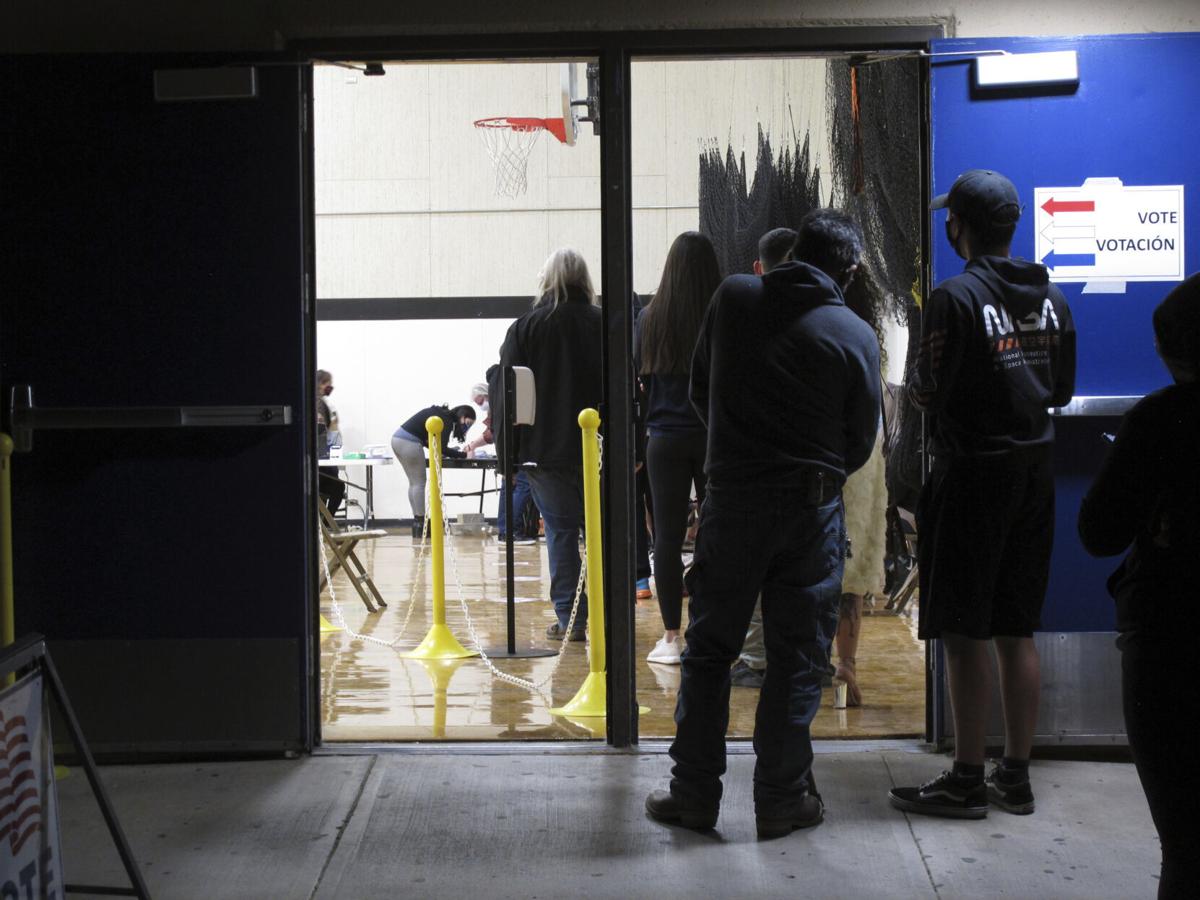 Utah — A new poll shows that a majority of Utah voters support a law giving them the power to remove officials through recall elections.
Utah voters want power of recall elections
Under current Utah state law, the only method for removing someone, like a state school board member, is through impeachment. In fact, the same goes for attorney general, governor, legislator and other state elected officials and judges.
Members of the Utah House of Representatives may file a resolution of impeachment against public officers for "high crimes, misdemeanors or malfeasance in office."
Even though the House has the sole power of impeachment, it still requires at least a two-thirds vote to succeed.
Right now, Utah is among only 11 states that don't allow recalls on either the state or local level. Additionally, the Utah House has never impeached a state official and has only started down that road twice in the past two decades.
With that in mind, Utah voters appear to overwhelmingly be in favor of establishing another method to remove state officials.
"The things we care about most"
The latest Deseret News/Hinckley Institute of Politics poll finds that 75% of Utahns would be in favor of giving Utah voters the power to hold recall elections. Only 15% would oppose such a law, while roughly 10% remain unsure.
Independent pollster Scott Rasmussen surveyed 1,000 Utah registered voters from March 26 to 31. The poll has a margin of error of plus or minus 3.1 percentage points.
"They're seeing for the first time, in some of our lives, elected officials making decisions about the things we care about most — our family, our health, our jobs," explained Jason Perry, director of the Hinckley Institute of Politics at the University of Utah. "This is the kind of number where you have to wonder if there's a potential out there for our Legislature or someone else to investigate whether or not we should have these in our state."