One Person Taken Into Custody Following Family Dispute In Provo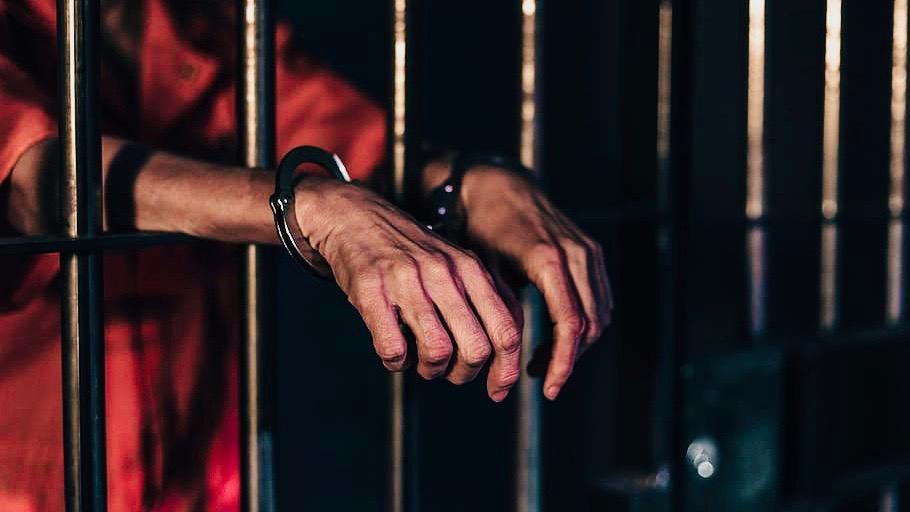 PROVO, Utah — Multiple shots were fired near the Boulders apartment complex in Provo during what police say was a family dispute.
Provo Police Sgt. Nisha King said officers were first notified about the incident at 8:42 p.m. Sunday.
Several other calls were made by people within the surrounding area.
Luckily, no one was injured during the incident.
King said it appears as though it was a family dispute in which a vehicle was shot at several times.
One person has been taken into custody, but involved parties and witnesses are also being questioned.
Police said there was no danger to the public.
Additional details about the incident, including the suspect's name, was not immediately available.