Orange crushed: Provo, Orem looking for smooth transition back to moderate phase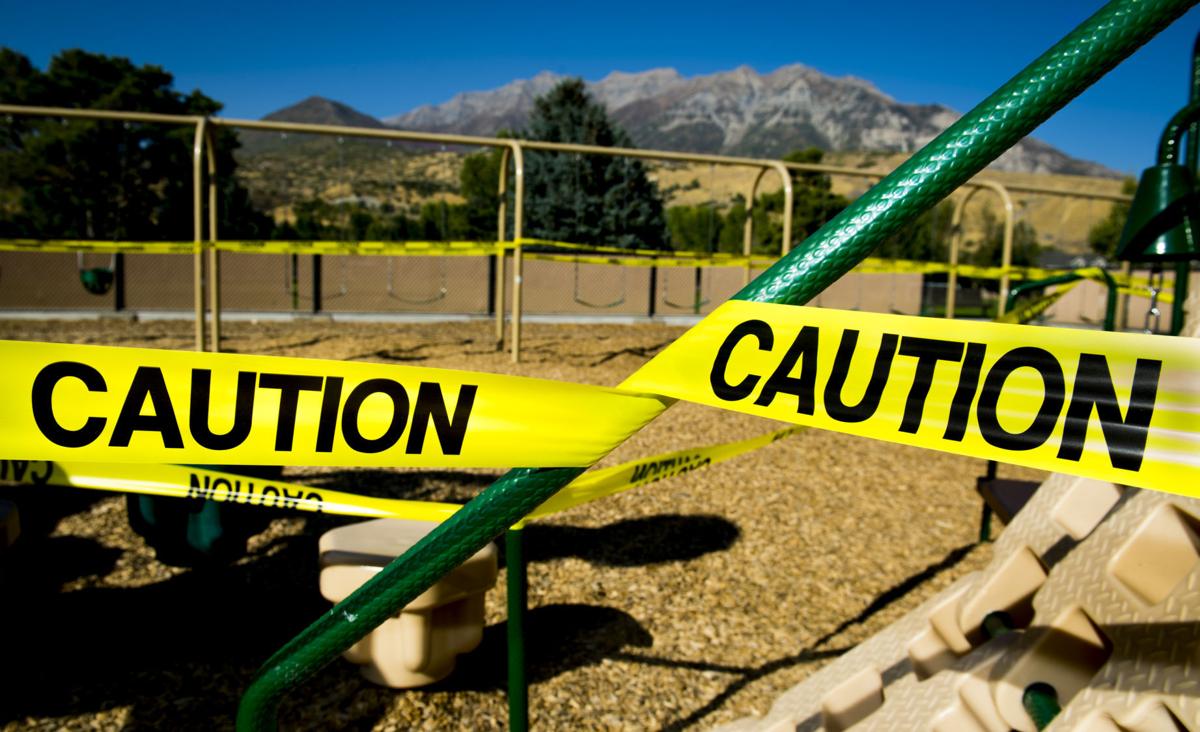 PROVO, Utah – You have to think back to early May to remember what Provo and Orem looked like in the orange restriction phase of Gov. Gary Herbert's We Lead Together 4.1 plan.
Provo and Orem has had less than two days to roll things back as COVID-19 cases have spiked significantly in the two cities. That has taken a lot of work by personnel and some volunteers to accomplish.