Pride Week at the University of Utah runs March 29 through April 3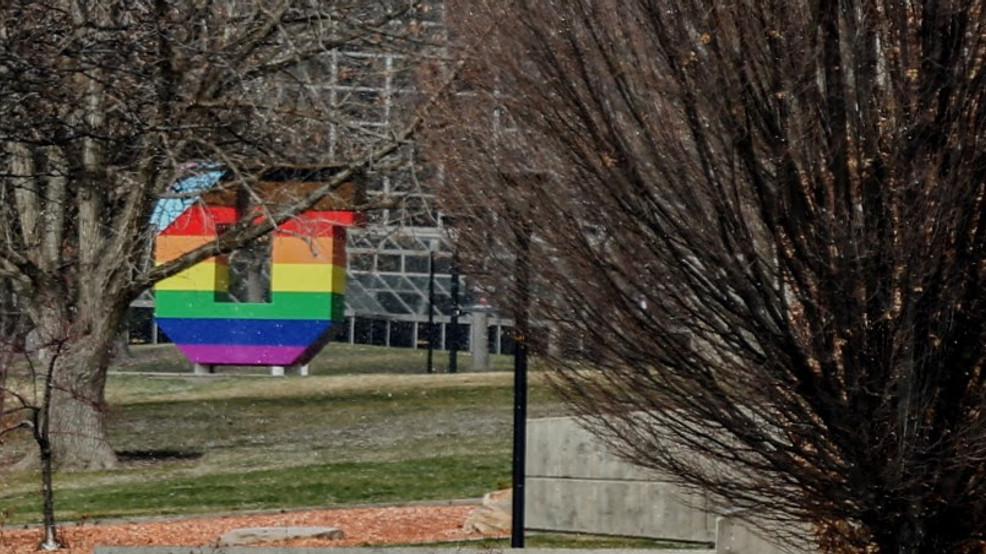 SALT LAKE CITY, Utah— Pride Week at the University of Utah kicks off on Monday and runs through Saturday.
The week-long celebration honoring LGBTQIA+ histories, cultures, and lives is an annual event at the university in Salt Lake City. It is planned by a volunteer committee of students, faculty, and staff.
All are welcome to get involved and donations are accepted to the LGBT Resource Center for scholarships. The scholarships recognize outstanding students who are committed to supporting LGBTQIA+ communities.