Program Keeps Food from Wasting in Landfills, Helps People in Need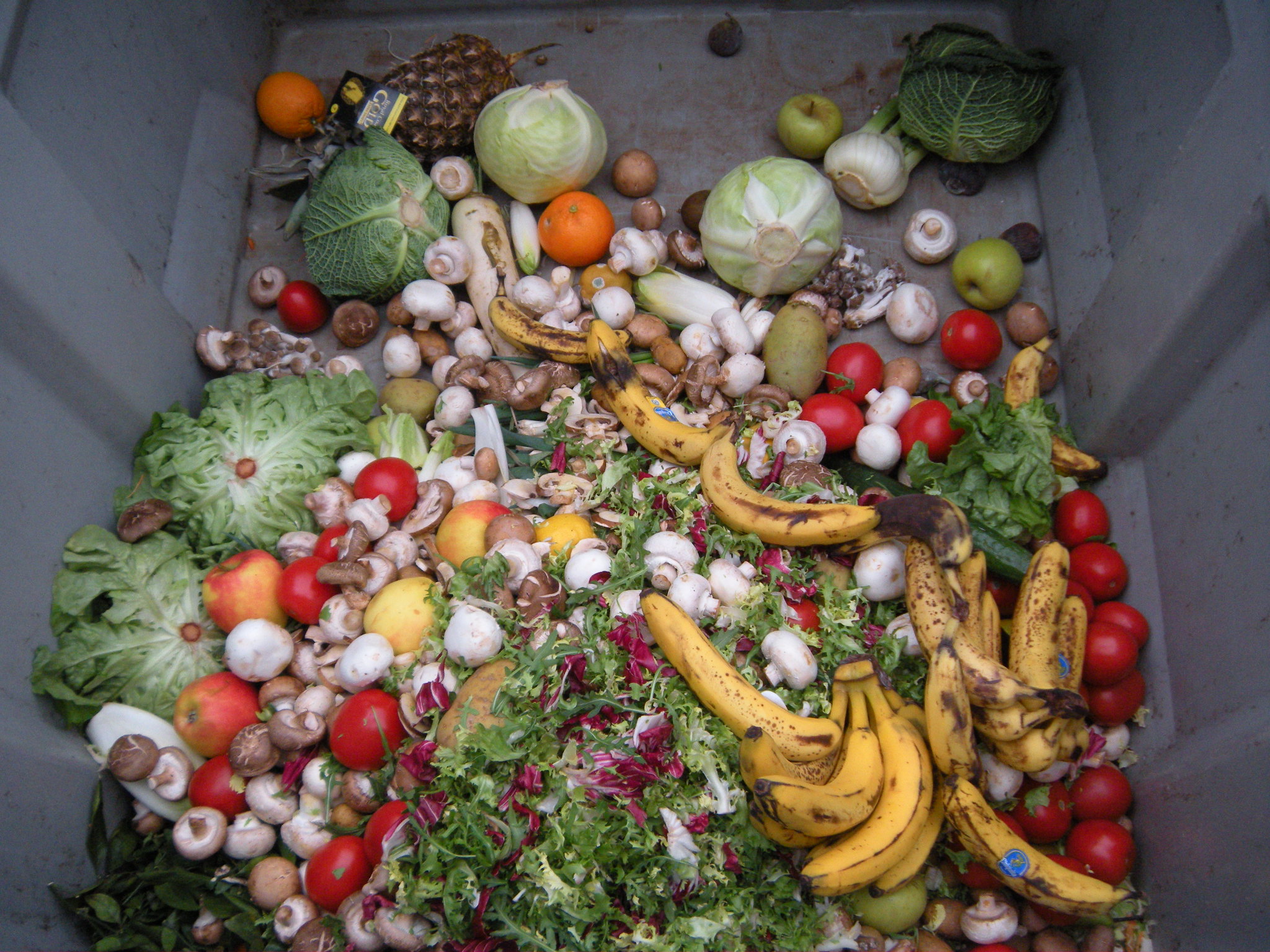 PROVO, Utah – Have you ever wondered what happens to all the food in the grocery store that hits its "sell by" or "best by" dates before being sold?
In too many cases, that food goes straight to the dumpster. According to the USDA, food waste is 30 to 40 percent of the country's food supply. That equates to 133 billion pounds and $161 billion of food. Those numbers are shocking, especially when you think about the number of people going hungry in our community every day.
Feeding America estimates that one in six children and one in eight adults in the US may not have enough food to eat in 2021.
In Utah last year, Feeding America estimated that 21.3 percent of children didn't have enough to eat, compared to 12.1 percent in 2018. One solution to less food waste is getting it into the hands of the people who need it most.
That's where Feeding America's grocery rescue program comes in.
For the past eight years, Community Action Services and Food Bank has been part of the grocery rescue program, taking millions of pounds of food for people in need instead of letting it go to waste. Last year, grocery stores donated 1,364,143 pounds of rescued food to the agency for people in Utah, Wasatch, and Summit counties. In 2019, that number was 1.35 million pounds.
Here's how the program works: Grocery Stores Sign on to Help Community Action Services and Food Bank gets its grocery rescue donations from Target, Walmart, and Costco stores between American Fork and Springville.
It regularly sends trucks to the stores to collect donations and take them to the food bank in Provo. The stores, in turn, get a tax benefit for their donations.
The grocery rescue program's donations include perishable items that are safe to consume but past their best-serve dates. That includes produce, bakery, deli, and meat.
Produce:
Salad mixes, tomatoes, packaged produce, bananas, and other fresh produce
Bakery:
Rolls, cakes, bread, pies, and more **Deli: Prepared meals (meatloaf, mac and cheese, pizza, deli sandwiches, rotisserie chicken, sweet and sour chicken, etc.
Meat:
Chicken, hamburger, pork, beef, and fish
Once trucks deliver grocery rescue items, the agency's volunteers and staff go through the donations and figure out how to store and distribute them. First, they freeze all meat so that it stays good while awaiting distribution to people at its food pantries—Heber, Kamas, Provo, and Coalville.
They then set out the rest of the items (deli, bakery, and produce) at the pantry in Provo for clients, who can take as much as they'll use.
If the pantry has enough, it shares these items with its community partners, including the Food & Care Coalition, which uses the donations in meals. If there's anything left that's no longer safe for human consumption, it sends it to farmers for livestock.