Provo community center bringing joy to families through music, programs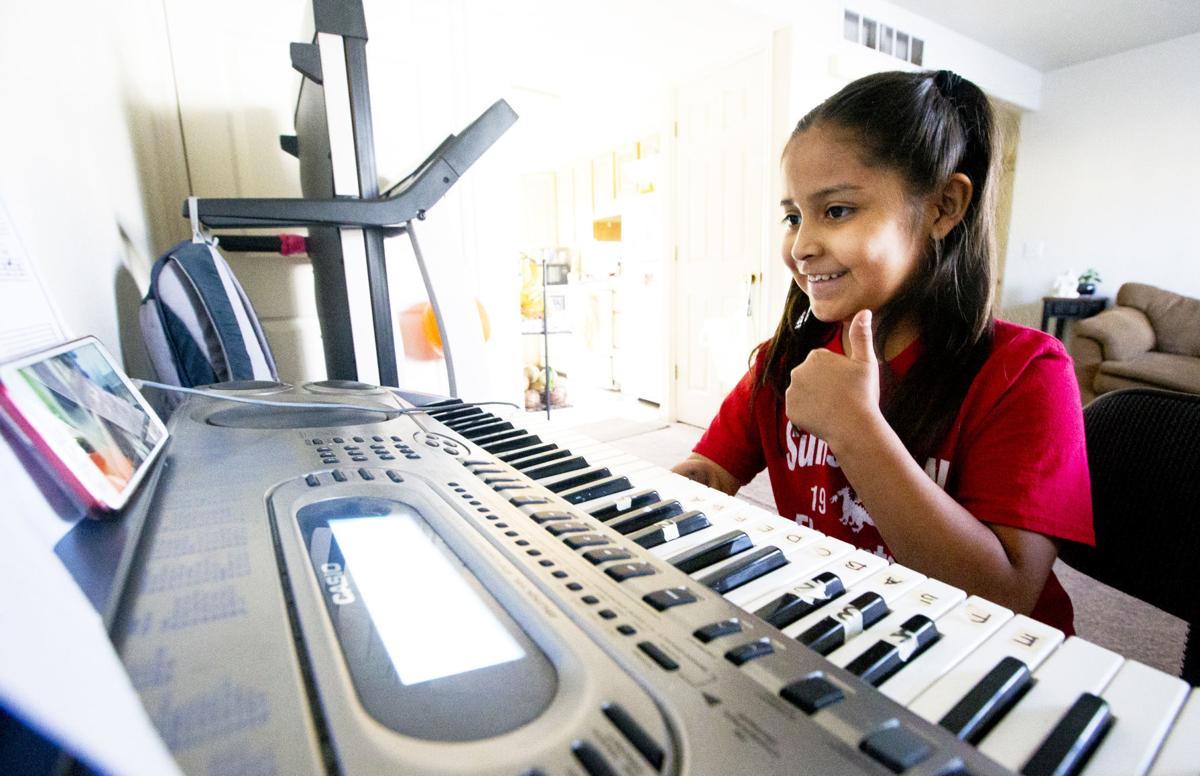 PROVO, Utah – Aubrey Markham travels from Salt Lake City to Provo to volunteer every week at the South Franklin Community Center. She has seen many changes in the decade she has served there as volunteer coordinator.
On Friday, Markham taught remote piano lessons to students who are patrons of the center. It is just one of the many services she and the center offer.