Provo developer poised to launch talks with Park City panel about ambitious PCMR project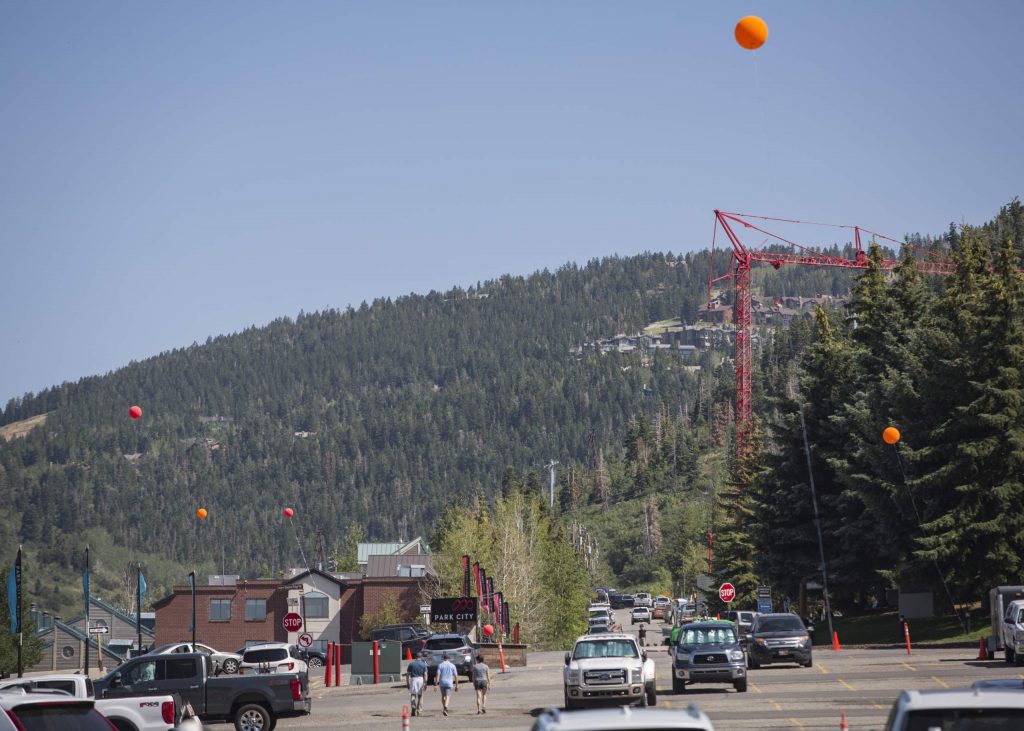 PROVO, Utah – The Provo firm that intends to acquire the Park City Mountain Resort parking lots for a major development is scheduled to appear before the Park City Planning Commission this week for the first time, an opportunity for both sides to begin to outline, likely broadly at first, their assessments of an idea for what will be one of the last large projects to be built inside the Park City limits.
The Planning Commission on Wednesday is poised to start its discussions about the PEG Companies proposal for the PCMR lots, a 10-acre concept that calls for residential and commercial development, garages and a reworked traffic pattern in the immediate area. It is an ambitious idea that is based on an overall 1990s-era development approval for the PCMR base area secured by a former owner of the resort. The overall approval included what was developed as Marriott's Mountainside and the Legacy Lodge, but significant development rights from the 1990s approval remain intact.
As a result of the earlier approval, the Planning Commission is not tasked with deciding whether development is appropriate at the location but rather whether the PEG Companies proposal jibes with the 1990s approval. It is still expected to be a difficult discussion, though, as the Planning Commission weighs issues like traffic and the design of the project against the overall approval. It seems likely there could be resistance at some level from nearby residents and property owners as they consider the impacts of the project on nearby streets and developments.