Utah County hopes to advance to 'green' virus safety level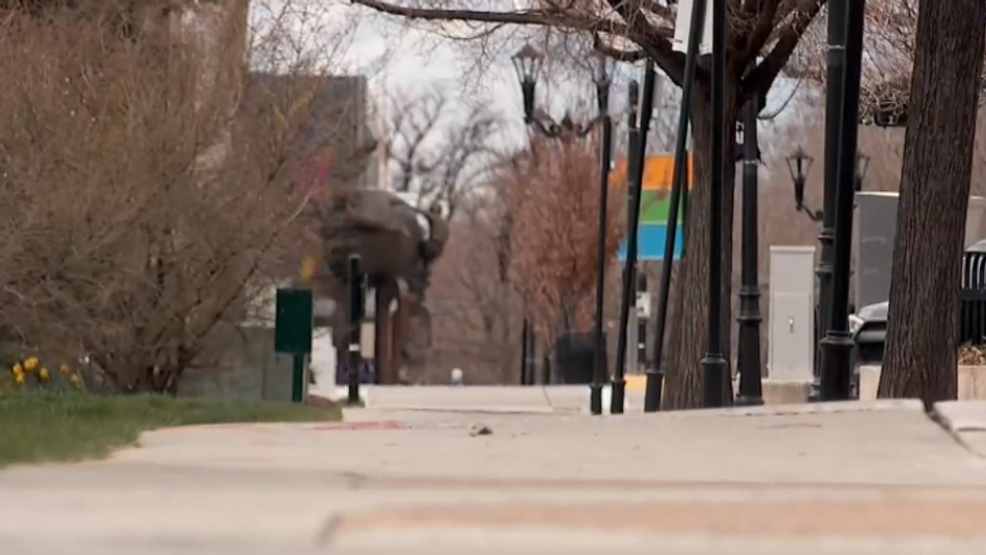 PROVO, Utah — Utah County commissioners hope the state will move the county from yellow to green in its system rating risk levels for the coronavirus.
The Daily Herald reports Commissioner Bill Lee has called for the county commission to support an upgrade to the county's status in a color-coded guidance system.
Lee says the county should support a Public Health and Economic Emergency Commission vote this week to have most of the state move from a yellow to a green risk phase with fewer restrictions.
The commission made its recommendation based on the state's low hospitalization, transmission and fatality rates.