Huntsman's gubernatorial running mate tests negative for COVID-19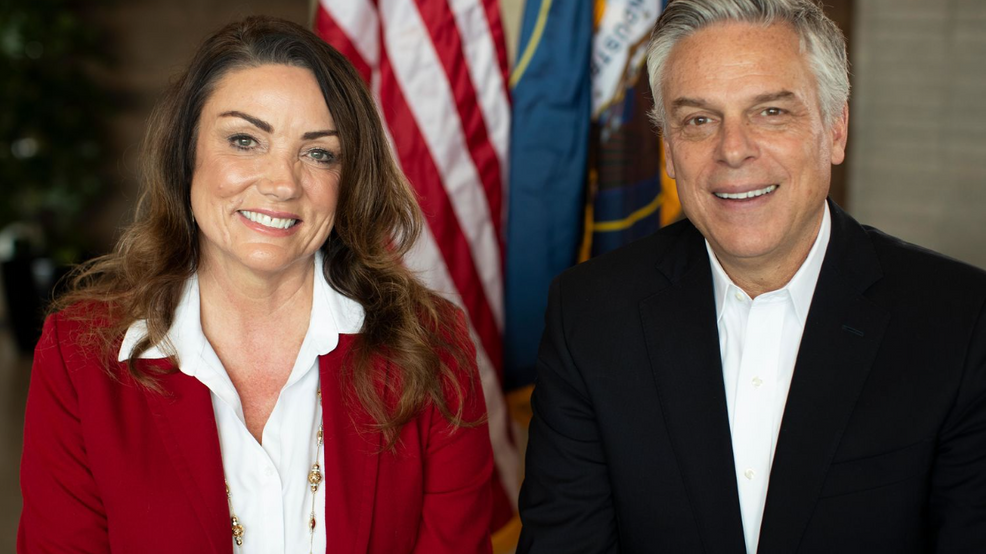 PROVO, Utah – Provo Mayor Michelle Kaufusi has tested negative for COVID-19, a day after her Utah gubernatorial running mate Jon Huntsman Jr. announced he had tested positive.
The Daily Herald reported that Kaufusi, a Republican candidate for Lt. Governor, took the test after Huntsman announced Wednesday he likely contracted COVID-19 from one of his campaign staff members.
The campaign has not identified the staffers or their positions.
Provo City communications manager Nicole Martin says Kaufusi reported she followed the protocol outlined by the Utah Coronavirus Task Force and took a screening test.
She then took a nasal swab test as an extra precaution.