Provo hopes to attract major sports tournaments with new $20 million venue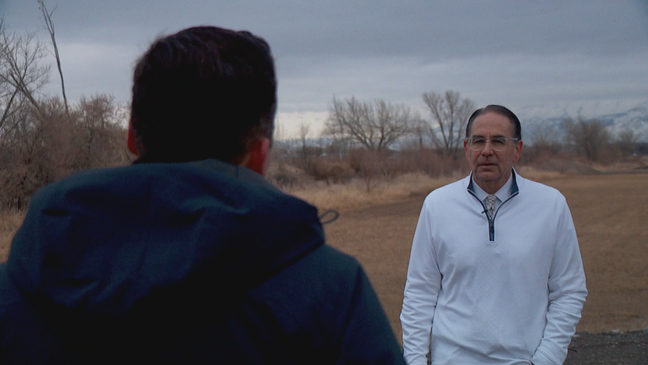 PROVO, Utah — Provo is moving forward with a sports park at a cost of $20 million. The idea is to draw major tournaments to town by having the largest venue of its kind in the region.
The development will be located on 100 acres near the Provo Airport. It will feature 22 outdoor fields that can be used for soccer, lacrosse, football, ultimate frisbee or other sports.
"Having 20 fields plus in one area is really desirable for these major national and regional tournaments so the entire tournament can happen in one location," said Scott Henderson, the city's parks and recreation director, "and it doesn't require going to three or four different locations to get a tournament in."
Utah County recently agreed to pay for $2.5 million of the project. The city plans to spend $11.5 million, according to a recent presentation to the city council, while asking the state and the federal government for the remaining $6 million.
"It will bring dollars to Provo between the restaurants and the food and the hotel stays," said Provo Mayor Michelle Kaufusi. "All of that's going to impact our tax base, and it will help the taxpayers."
Tourism officials estimate six major tournaments each year would lead to nearly $31 million in local spending.
I am a former soccer mom," Kaufusi said. "I have chased little girls and boys to different states and spent thousands and thousands of dollars in other states."
"The entire $20 million is not all on the taxpayer," Henderson said. "We're looking at every grant opportunity, every funding opportunity to get to that number."
Other sports parks exist in St. George, Salt Lake City and other parts of Utah, but Henderson said Provo's will be larger — and perhaps the largest in the western United States.
He said tournament directors have already indicated they'd hold a tournament there once it's complete, which is scheduled for late 2024.
Between tournaments, locals can use the fields — something Henderson said is badly needed, with 330 teams competing for just 12 city-owned fields.