Provo man accused of firing AR-15 in a crowded apartment complex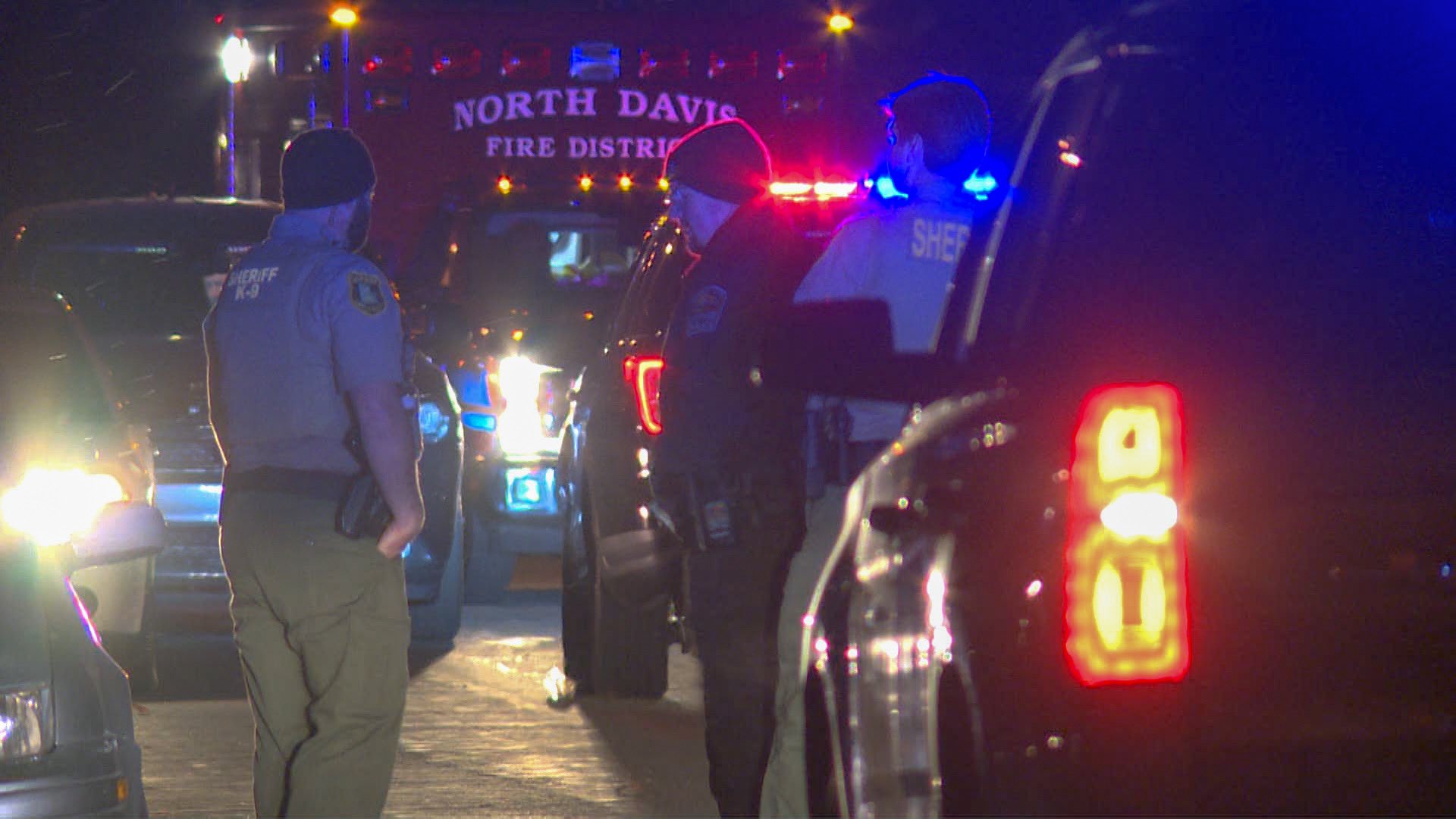 PROVO, Utah — Police say a Provo man created a dangerous situation by firing an AR-15 in a crowded apartment complex Sunday.
They say the gunman fired more than a dozen shots, causing much more damage than he initially intended.
Investigators say this started as an argument between Jose Alexander Acevedo Tapia and his brother. It happened at the Boulders Apartment Complex at 750 South and 650 West just before 9 p.m. Sunday night.
The probable cause statement says Tapia claimed he left after his brother started threatening him.  However, Provo Police Sergeant Nisha King says Tapia reportedly returned to the apartment complex about 90 minutes later with an AR-15.
"They both live at the apartment complex, but they reside in separate apartments," King said.
When Tapia came back, police say he shot over 20 rounds into his brother's Mercedes.
"We actually received multiple, multiple calls in reference to shots being fired.  The shots could be heard on the opposite side of the freeway," she said.
Potentially endangering other residents
Since the weapon is so powerful, King says some of the rounds actually went through the car and into nearby apartments.
"Some rounds went into the vehicle, [but] again, it's in the Boulders, so it's a high-density housing area, so, some of the rounds went into the apartment building," she said.  "Most importantly, and thank goodness, no one was hurt."
King says Tapia allegedly fired so many shots, people worried about multiple shooters. However, according to the probable cause statement, Tapia told police he acted alone.  The statement from Provo police also says Tapia admitted he fired the AR-15 at the Boulders Apartment Complex. However, he told them he didn't intend to hit anything other than his brother's vehicle.
Officers booked Tapia into the Utah County Jail for investigation of criminal mischief and illegal discharge of a firearm.