Provo man accused of trying to 'hook up' with a 13-year-old 'girl' in Lehi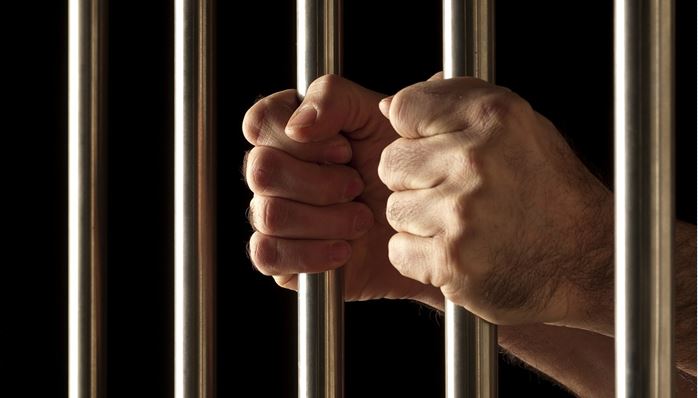 PROVO, Utah – A Provo, Utah man has been arrested for trying to hook up with who he believed was a 13-year-old girl, according to a probable cause statement (PC).
Alexis Misael Ziga, 29, was arrested in Lehi on the charges of one count of sexual exploitation of a minor, a second-degree felony, one count of tampering with evidence, a misdemeanor, and one count of enticing a minor by internet or text, a second-degree felony.
Ziga messaged who he believed to be a 13-year-old girl over a popular social media application on Oct. 29. During the conversation, he discussed "hooking up" with the victim and asked about her sexual experience. He asked if she would be home alone, told her he "wouldn't do anything that hurts", and promised to use a condom, according to the PC statement.
When interviewed by investigators, he claimed that he wasn't actually planning on meeting the girl and wanted to see if she was there or if it was a trap. He tried to leave the area when he saw cars he thought were unmarked police cars.
When he was pulled over, he stated he deleted the app he used to talk to the girl to hide the evidence he was on the app.
He also admitted to investigators that he sought out child pornography images using a dark web browser.
Police state that Ziga is a danger to society as he attempted to meet with a child and has recently searched for pornographic images of children on multiple occasions.