Provo man's hand visible in graphic child porn images he shared, charges say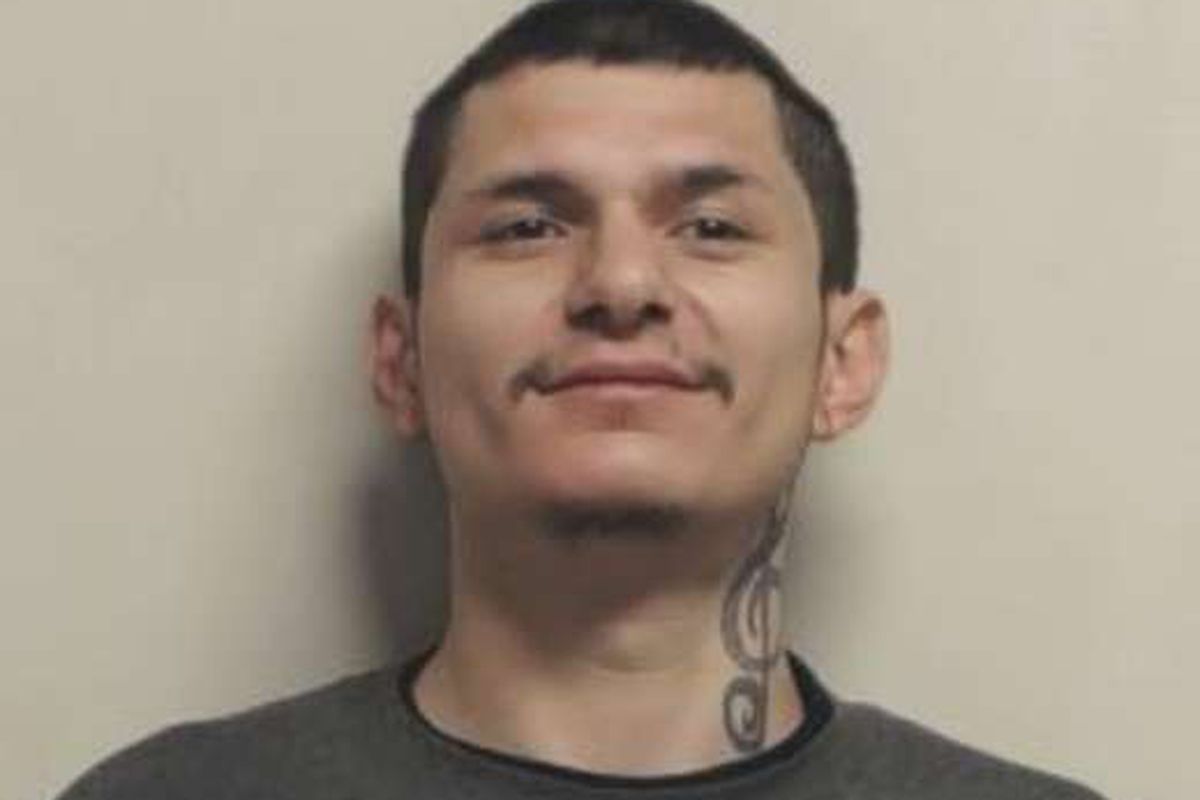 PROVO, Utah – A Provo man was charged Monday with 18 felonies accusing him of child sex crimes, including sharing pornographic images depicting him touching a child as young as 2 years old.
Tyler Luu Lambertsen, 24, is charged in 4th District Court with aggravated sexual abuse of a child, a first-degree felony punishable by at least 15 years and up to life in prison, according to the charging documents. Lambertsen is also charged with 17 counts of sexual exploitation of a minor — four first-degree felonies and 13 second-degree felonies.
On Jan. 5, the National Center for Missing and Exploited Children received five tips from Google that a user had uploaded about 200 files of suspected child pornography to their account. Lambertsen's name was listed in the Google Wallet information, the charging documents state.
Some of the files "appeared to be newly produced content" and two of Lambertsen's devices were used to create the content between May 2019 and August 2020, according to the charges.
One of the images depicts a graphic photo of a 2-year-old female toddler and a man's hand is visible exposing her.
"A tattoo can be seen on the male's left hand that appears to be the edge of the number '3,' and the edge of a devil tattoo that matches the tattoo on the forearm and wrist of Lambertsen. There is also a scar on the base of the left thumb, which matches the scar on the hand of Lambertsen," the charges state.
In two other "series" of similar photos of the same child, investigators reported that the visible adult hand is wearing a gold watch.
Investigators with the Utah attorney general's Internet Crimes Against Children task force were able to find two "selfie-style" photos of Lambertsen and say the photos depict the same wrist tattoo, scar and gold watch observed in the explicit images, the charging documents allege.
Agents with the task force made contact with Lambertsen on Thursday and said he "admitted to owning the suspect Google accounts and admitted to viewing child sex abuse material," the court documents state.
Lambertsen said "he took the photos but denied he took them for sexual purposes, instead claiming he thought (the child) had a rash on her genitals, took the photos, and sent them to her mother," according to the charging documents.
Agents said the child's mother told them that Lambertsen "never sent her pictures," the charges state.
Lambertsen admitted to taking "indecent liberties" with the child, according to the charges, and said he regretted doing so.
Investigators have asked that Lambertsen be held without bail.
Court records show Lambertsen has been charged with a number of crimes over the past five years, including possession of a controlled substance, shoplifting and violation of a protective order.