Provo mayor is trying to make a statement over masks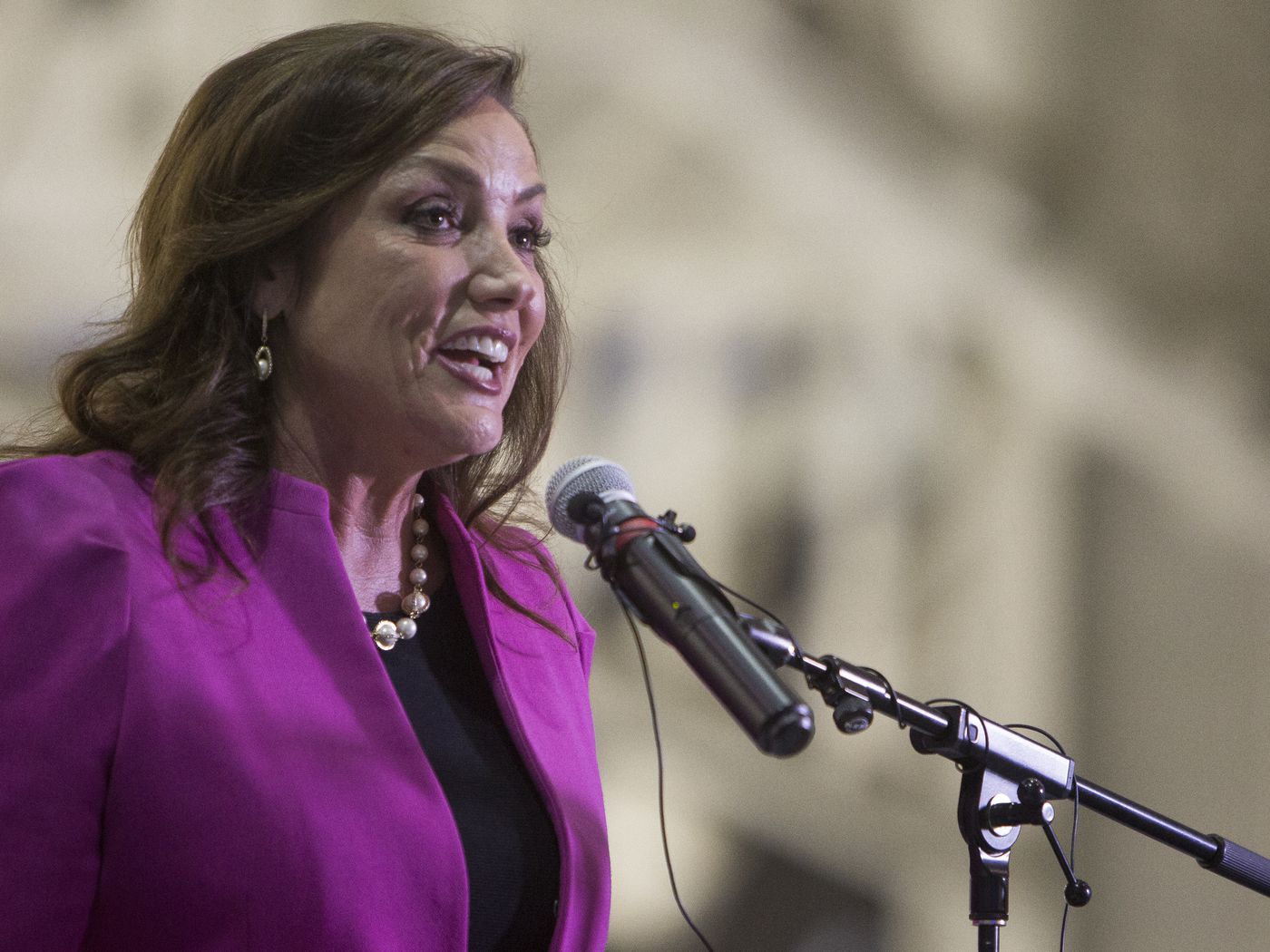 PROVO, Utah – Provo Mayor Michelle Kaufusi has threatened to veto a unanimous vote by the Provo City Council for a mask mandate. I originally voted for Kaufusi, but I am regretting that vote now. After the city council unanimously voted in favor of the mask mandate, Kaufusi wants to turn around and make a statement against the health of her own constituents by threatening to veto the council's vote.
Kaufusi is obviously pandering to the far-right fringe base in Provo. My wife teaches at BYU, and if she contracts the virus as a result of students running around Provo without masks (which we have seen frequently on social media) because Kaufusi has sanctioned as well as encouraged it by her veto, I will hold Mayor Kaufusi personally responsible. So will a large portion of her previous base.