Provo Municipal Council hears budget pitch from administrative services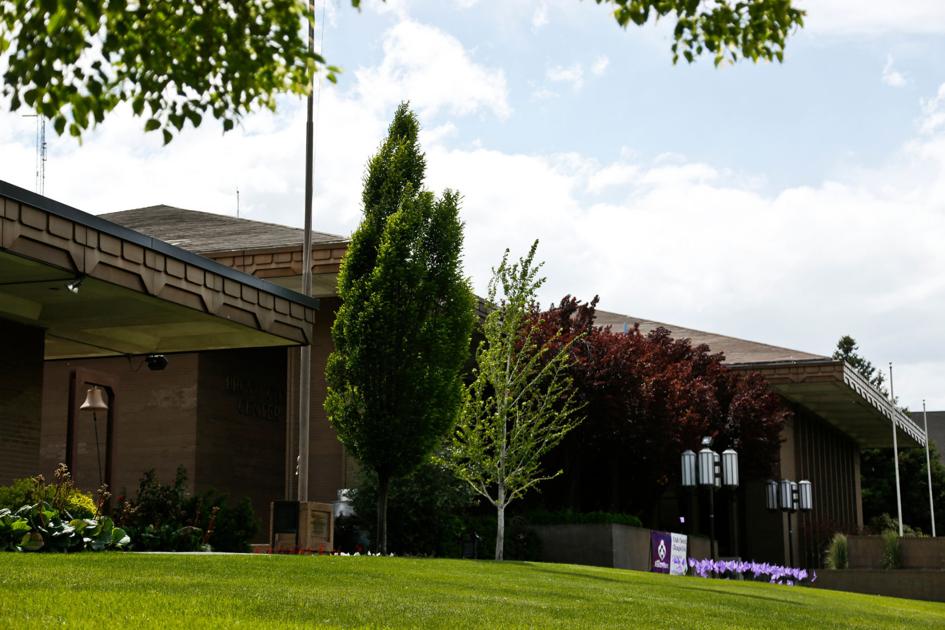 PROVO, Utah – John Borget, director of Provo's Administrative Services, asked department heads at the March 10 Municipal Council work session what they would do if they had to cut 5% of their budget.
"Given concerns about an upcoming economic downturn, if you were asked to recommend reductions to your department budget of 5%, how would you go about deciding what your recommendation would be? What process would you follow in your department to reach a recommendation?" Borget asked.