Provo Municipal Council will continue to meet remotely indefinitely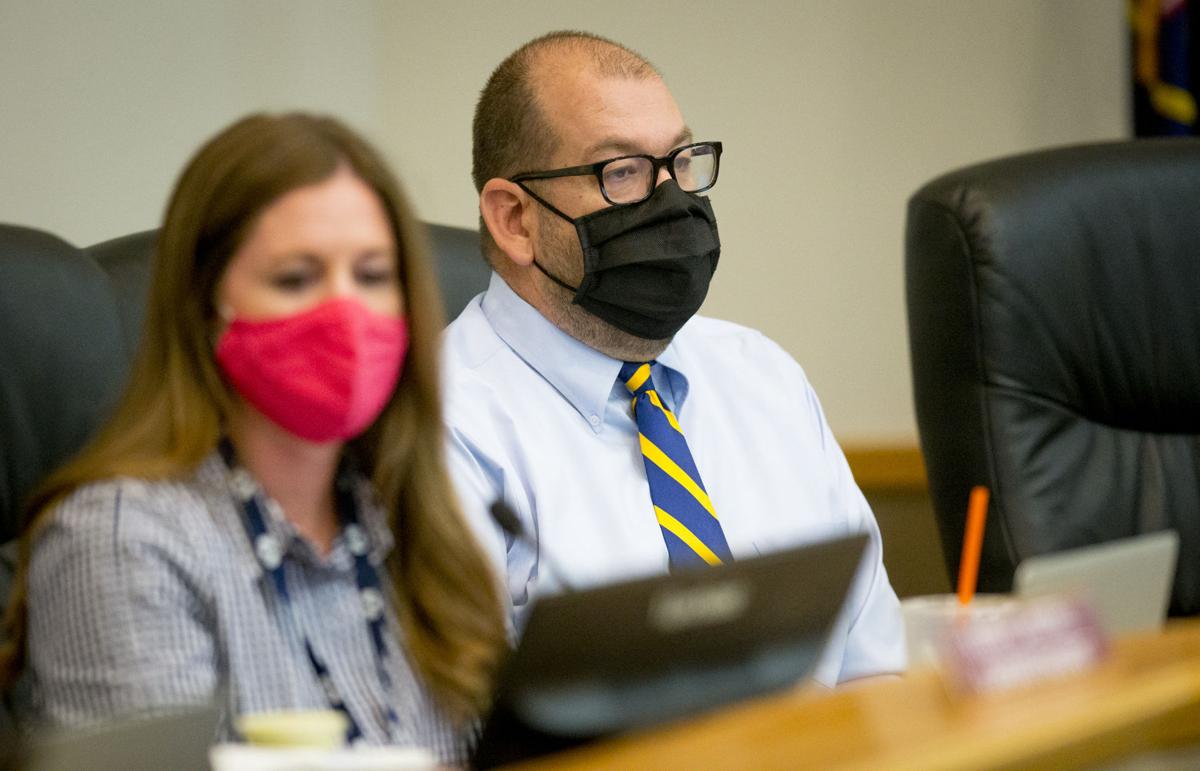 PROVO, Utah – March 10 is the last time the Provo Municipal Council has met face-to-face as a governing body of the city.
Thanks to the rapid spread of the COVID-19 virus, Gov. Gary Herbert put the state in an emergency shutdown and deemed it legal to have municipalities have alternative anchor locations for civic meetings held before the public.