Provo Council addresses public push for defunding police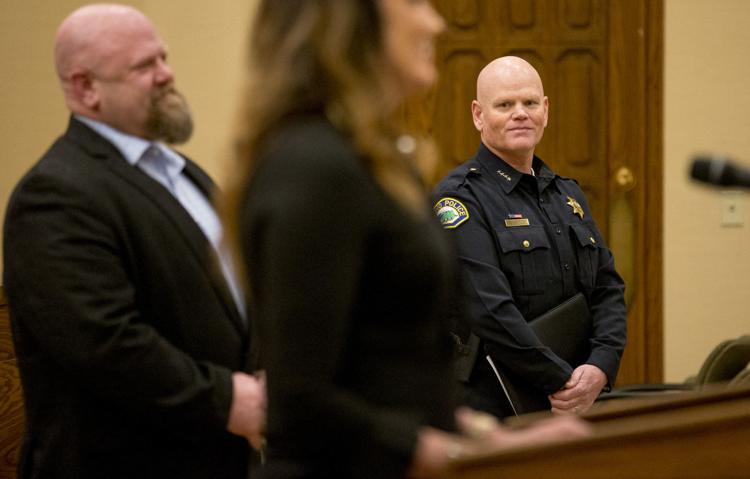 PROVO, Utah – The Provo Municipal Council has given final approval to the city's 2020-21 fiscal year budget.
The full budget for all funds lands just over $292 million. That reflects a 1.5% reduction from the originally proposed budget in all departments, according to Mayor Michelle Kaufusi.