Provo police, FBI work together to make arrest in string of home burglaries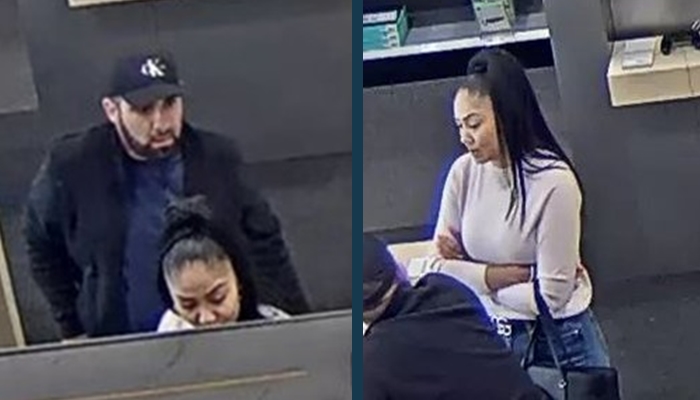 PROVO, Utah – After weeks of investigation, the Provo City Police Department arrested a local man Friday in connection to a home burglary that occurred earlier this month.
Officers responded to a Provo resident on July 14 after receiving reports of a delayed residential burglary. The homeowners told authorities that when they woke up that morning, his backdoor and basement door were both open and one of their cellphones was lying on the ground near the back fence where the gate had been opened.