Provo police investigating shots fired at Missionary Training Center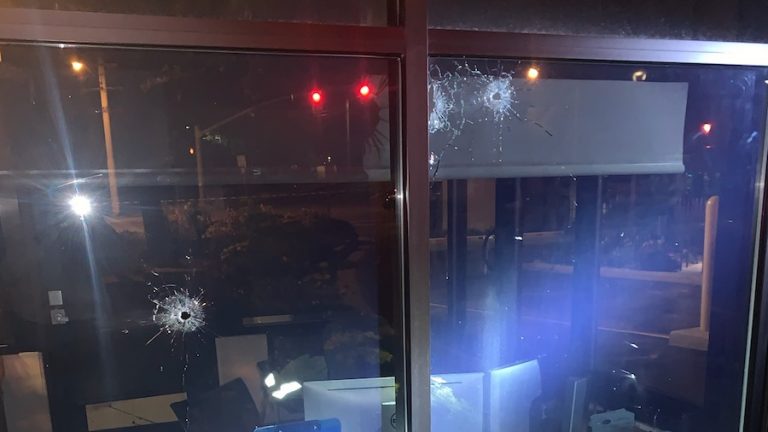 PROVO, Utah – Officers with the Provo City Police Department are investigating a report of shots fired at the Missionary Training Center in Provo early Monday morning.
According to a statement by Provo police, authorities are looking for the driver of a SUV who reportedly fired several rounds at the main security booth at the Missionary Training Center on 900 East. The SUV is believed to be a light-colored Subaru Outback after further investigation.