Provo repeals mask mandate, but face coverings are still required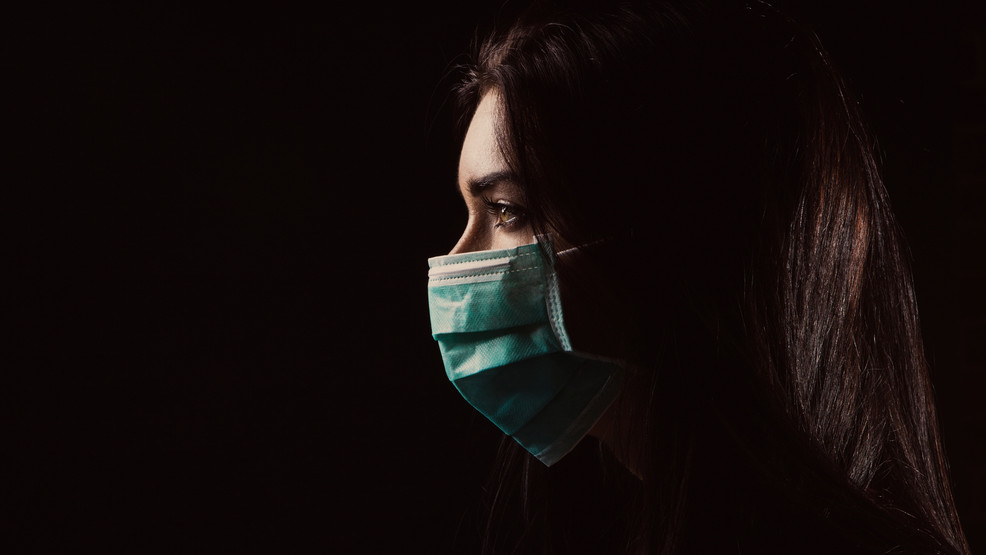 PROVO, Utah – The Provo City Council voted unanimously Tuesday night to repeal its mask mandate, hours after Utah County announced the termination of its mandate.
But, that doesn't mean residents and visitors can go to gatherings, events and stores without masks. Under the state's new transmission index, face coverings are still required in Utah County–and across the state.
The city council posted on Twitter that the decision to repeal the mandate was to unite with the Utah County government in support of the state of Utah's guidelines.
"I applaud Provo City Council for eliminating confusion for our citizens by repealing their mask mandate to follow the State's new COVID-19 health order," Mayor Michelle Kaufusi tweeted. "This action creates a unity between Provo City, Utah County and the State of Utah that will better protect community health."
This decision, however, does not mean a mask mandate if off the table forever.
Council Chair George Handley said, "This is not an abdication of our responsibility or indication of not taking it seriously."
The council is prepare to act to protect our citizens if needed, we'll continue to be vigilant and revisit it if conditions warrant.
The order was set to expire on Nov. 15 but officials say there was a lot of confusion after the state updated its COVID-19 guidelines.
Provo's mask mandate went into effect on Aug. 27, after a back-and-forth between the council and Kaufusi. The council approved the measure, before Kaufusi vetoed it. Councilmembers later overrode the veto, requiring masks in public and setting fines for violators.
As Utah continues to experience a surge in COVID-19 cases, Utah County has become a hot spot.
Public health officials have said university students at Brigham Young University and Utah Valley University are mostly to blame for the rise. The presidents of both universities issued a letter, stating if the case numbers don't decline "dramatic action" will need to be taken.
Both Provo and Orem were moved back to the orange restriction phase before the state changed its COVID-19 restriction response plan.
Now, the cities and the county are considered high-risk areas for transmission. Because of this, masks are still required at all public indoor settings and outdoor settings when physical distancing is difficult to maintain. This includes stores, the library, K-12 schools and public government buildings.