Provo residents invited to virtual open house on area trails and trailheads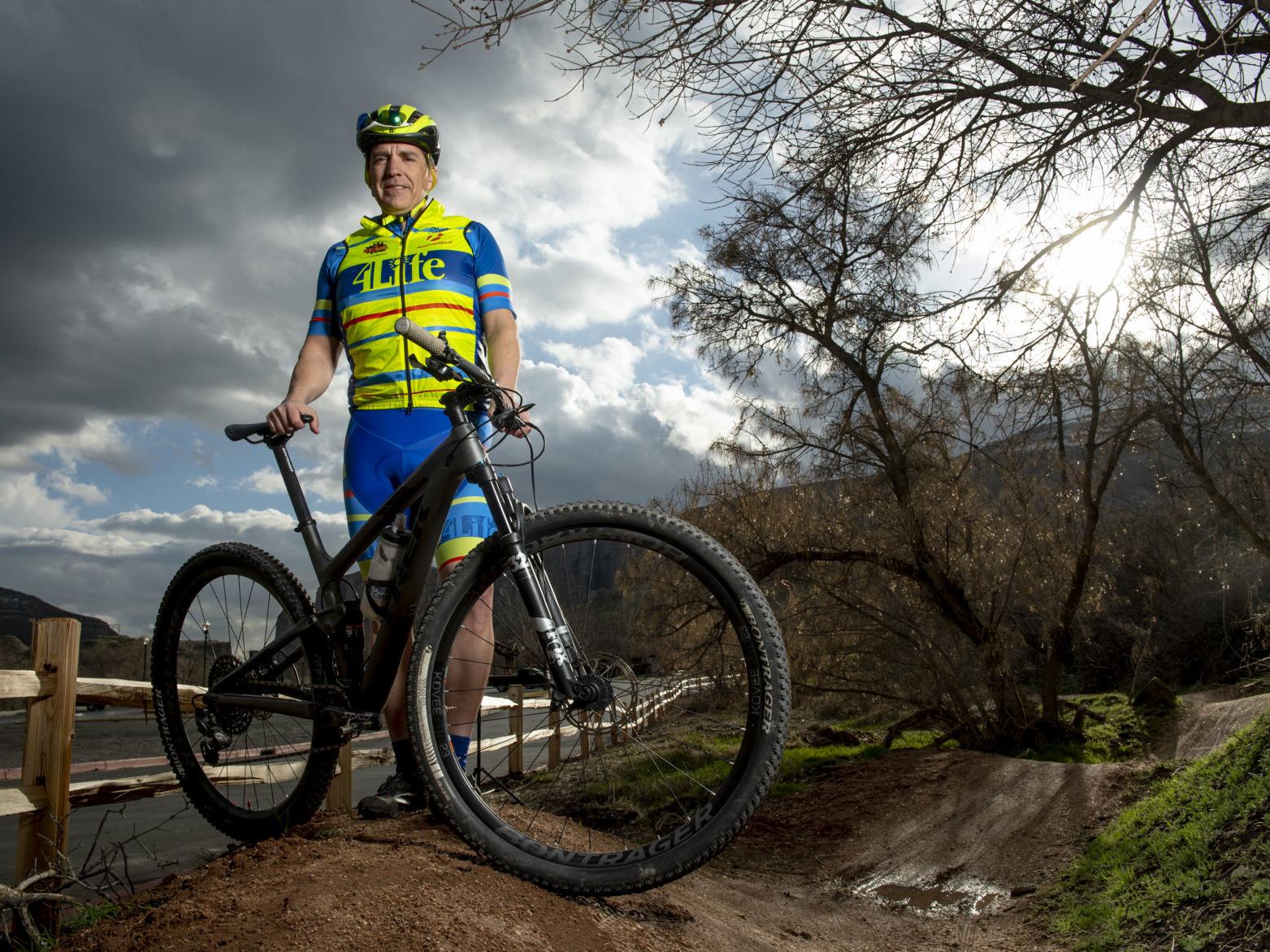 PROVO, Utah – Residents are using local mountainside trails and trailheads more along the Provo borders. In the early part of 2020, the Utah Valley Trails Alliance (UVTA) was approached by the Uinta-Wasatch-Cache National Forest to assist them in developing a long-range trails plan.
At 6 p.m. Monday, UVTA will hold a virtual open house on the Provo Area Trails Plan. Residents are invited to join online to give their opinion or they can share thoughts on the city council's Open City Hall survey online at http://provo.org.