Provo school board votes to move secondary schools to Phase 2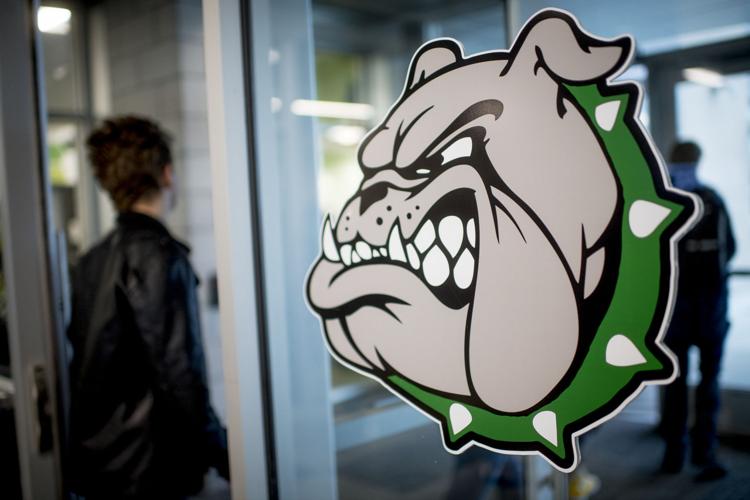 PROVO, Utah – The Provo school board voted Tuesday morning to move all secondary schools in the district to Phase 2 of the district's return to school plan.
Phase 2 allows all students to attend school on campus Monday through Thursday with early dismissal times. Fridays will be remote learning days for all students in the district.