Provo School District uses art contest to ease social distancing anxiety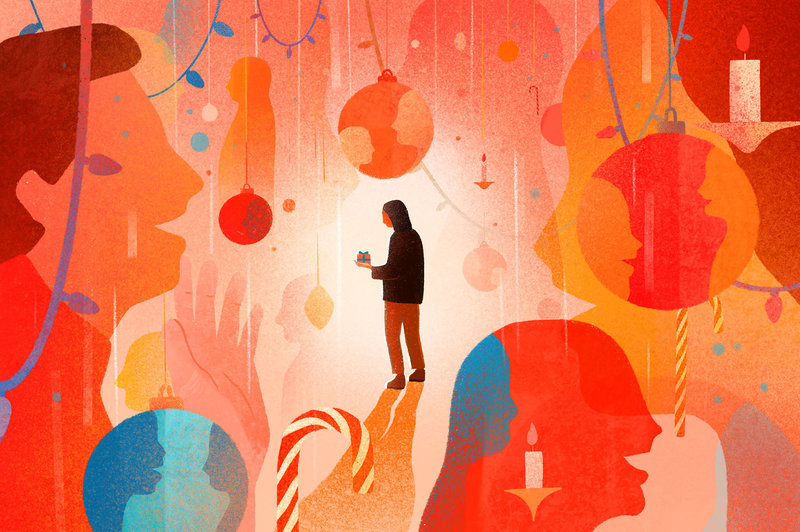 PROVO, Utah — To ease the challenge of social distancing for returning students, Provo's School District devised an art contest for students to express their fears about the pandemic.
Students were encouraged to create posters that stress the safety measures needed to protect against the spread of COVID-19.
"I applaud Provo School District and our wonderful teachers for successfully finding ways to ease the back-to-school anxiety our students were no doubt feeling," said Provo Mayor Michelle Kaufusi. "The result of their creativity is that we can use the fun artwork of our winners to continue educating our community."
Contest winners will have their framed artwork on display at Provo City Hall, on a banner at the Covey Center for the Arts and on posters distributed to local businesses.
Chloe Winget, a sixth-grader at Timpanogos Elementary school, was chosen as a district art contest winner for her artistic interpretation of social distancing and said, "I tried to think about what would happen if we didn't social distance, but wanted to make it light-hearted and humorous."
In addition to Chloe, contest winners include second-grader Jane Jones, third-grader Adelaide Shields, and eighth-grader Megan Hoffman.
"[Art] is a huge part of being human; I think it's inseparable from our humanity, and incredibly important for us to lead healthy and happy lives. It's amazing it can do for the mental health of students living through a wide-scale traumatic event like this pandemic," said Dixon Middle School art teacher Chelsea Cellar.