Everyday Hero: Nebo School District educator shines during COVID-19 pandemic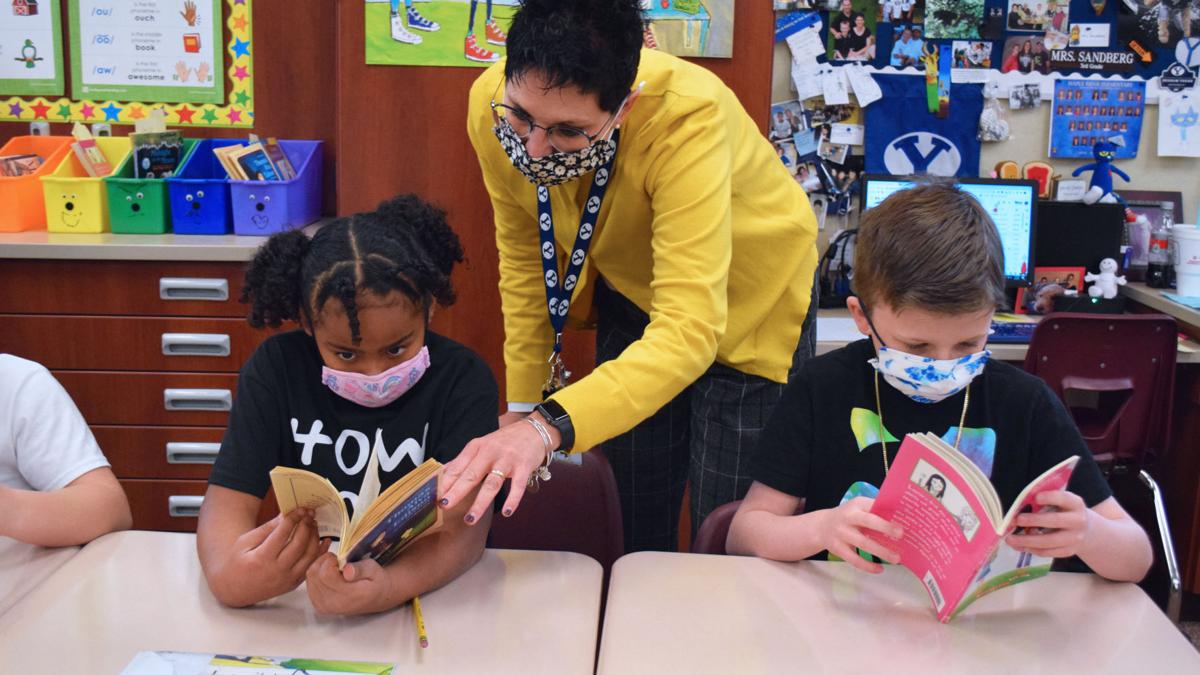 PROVO, Utah – Many people go about doing good deeds in their families, neighborhoods, organizations and church congregations. "Utah Valley's Everyday Heroes" celebrates these unsung community members and brings to light their quiet contributions.
Sherry Sandberg started her career as an educator with the Nebo School District 30 years ago and has never once looked back.