Provo shooting a dispute between brothers, police say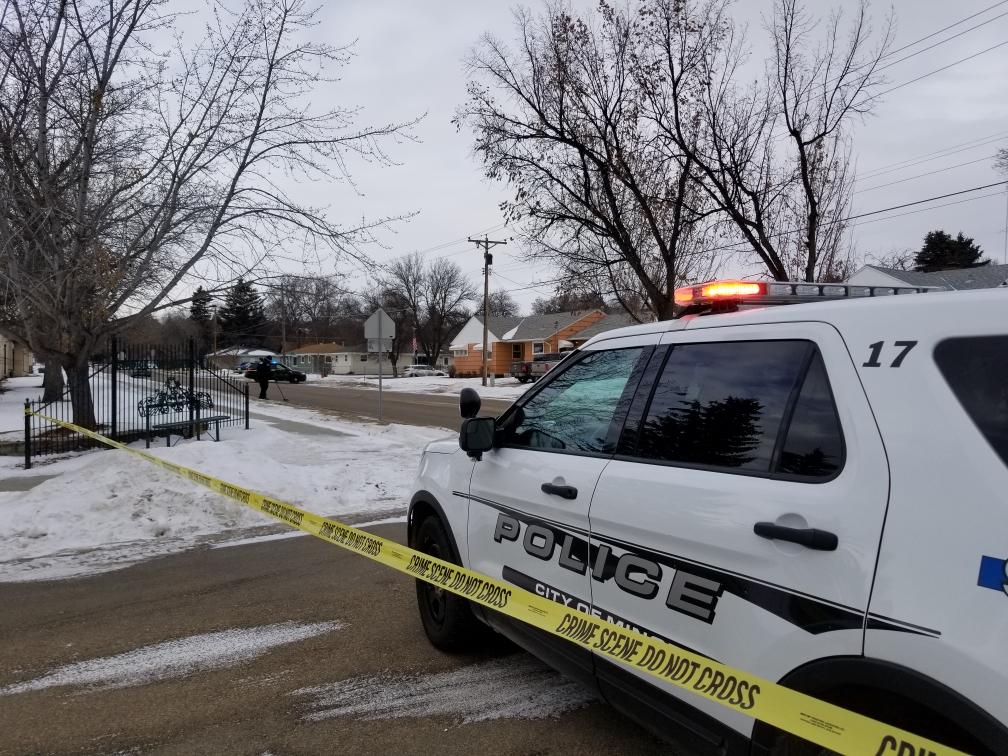 PROVO,  Utah– Police say there is no danger to the public, they have the scene secure, and they are talking to all parties and witnesses involved.
Provo police say it appears like this was a dispute between two brothers. No one was injured, and it's unclear at this point if one or both brothers had guns.
A vehicle did sustain multiple gunshots.
Officers with the Provo Police Department are responding to numerous calls of multiple gunshots, possibly with multiple shooters, at the Boulders apartment complex near the Provo Towne Center mall.
Dispatchers got the first call at 8:42 p.m. Sunday, followed by several others saying there had been multiple gunshots in the area.
Police have one person in custody, but they don't currently know if there are more suspects involved, and if so, how many.
Police are asking people in the area to stay in their homes as they set up a perimeter around the area.