Recount on tap for Provo's Class F beer license referendum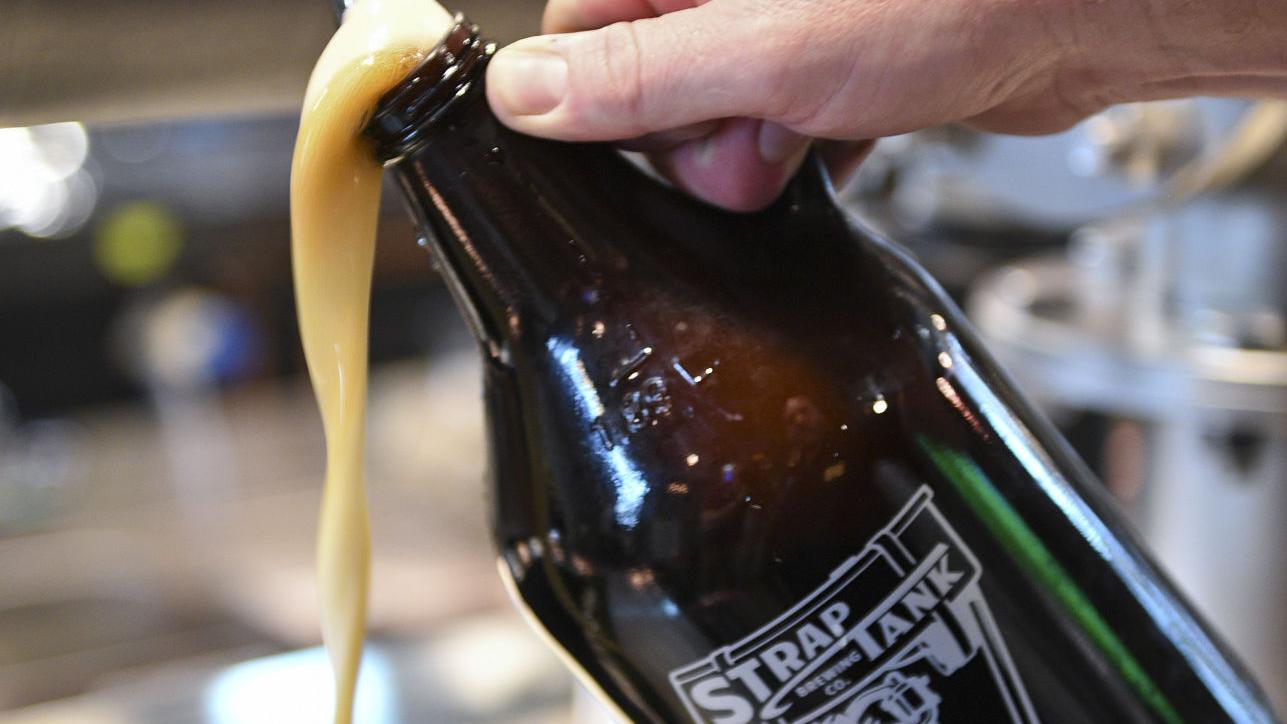 PROVO, Utah – Petitioners hoping for a November ballot referendum on whether Provo should have a Class F beer license for ancillary breweries or brewpubs, are seeking a recount after being told they came up just short in the official count.
Amanda Ercanbrack, Provo city recorder, announced Thursday after an official count by Rozan Mitchell and her staff in the county elections office and a second count by the city, that there were 3,019 valid signatures. Petitioners needed 3,157 valid signatures to get on the ballot.