Reward offered in arson of Provo Latter-day Saint meetinghouse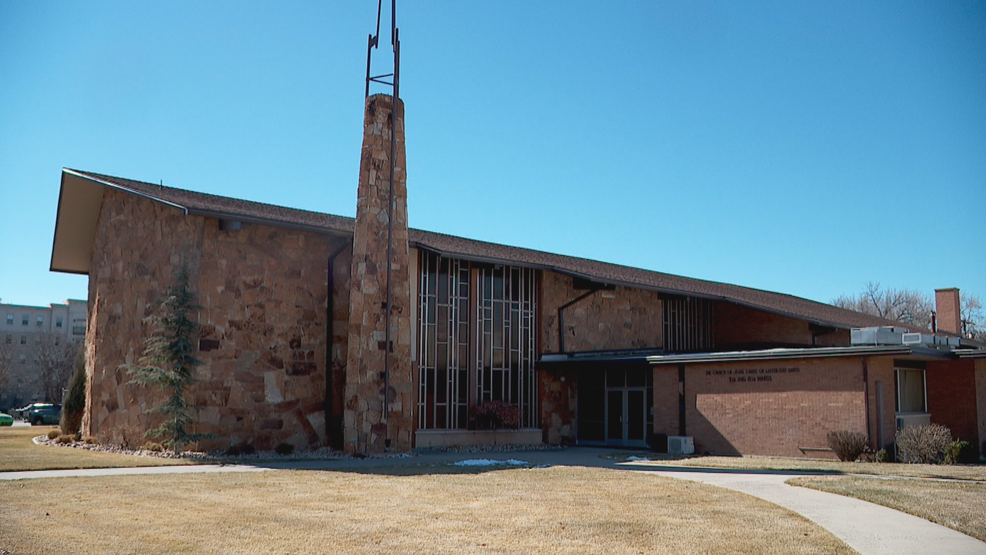 PROVO, Utah — A $5,000 reward was announced Thursday for information leading to the arrest and conviction of whoever set fire to a Provo church.
On Feb. 25, the Provo Fire Department responded to a fire at a meetinghouse of The Church of Jesus Christ of Latter-day Saints at 667 N. 600 East. The fire is now being investigated jointly by Provo fire, Provo police, the Bureau of Alcohol, Tobacco, Firearms and Explosives, and the Utah State Fire Marshal.
On Thursday, the ATF announced a $5,000 reward for information leading to the arrest of the person or people responsible.
Investigators believe the fire was intentionally set sometime between 11:30 p.m. on Feb. 24 and 5:30 a.m. the next morning when firefighters were called. Provo Police Sgt. Nisha King said someone got into the church by breaking a window, then lit a fire in the chapel area causing thousands of dollars in damage.
When crews arrived, the fire was smoldering, meaning it had already been burning for a while, possibly hours, she said.
Residents in an area up to two blocks surrounding the church are asked to check their doorbell cameras to see if anyone walked or drove by before or after the fire started. Anyone with information is asked to call the ATF hotline at 1-888-283-3473 or Provo police at 801-852-6210.