$5,000 reward offered in arson of Provo LDS church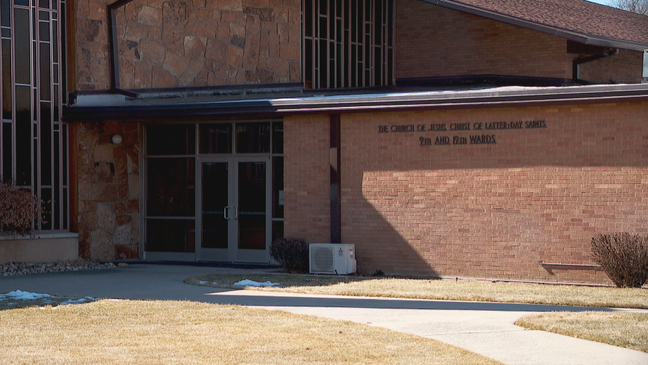 PROVO, Utah— Several federal and local law enforcement agencies are offering a $5,000 reward for information that leads to an arrest and conviction of those who set fire to a Provo, Utah church building last month.
On Feb. 25, the church building of The Church of Jesus Christ of Latter-day Saints located at 667 N. 600 East, just south of the campus of Brigham Young University, was set on fire.
Provo police say someone broke into the building during the night through a window and started a fire that was so hot it caused heat damage to the ceiling, it singed the carpet, and caused smoke damage.
Police and firefighters got the call about the fire at approximately 5:30 a.m., but when they arrived there were no visible flames and no suspect in the area.
Anyone who may know something about the arson is urged to contact the Provo Police Department at 801-852-6210, or the ATF at 888-ATF-FIRE (888-283-3473).