Saturday COVID-19 Update: One More Utah Death, Eight Summit County Cases, Seven in Wasatch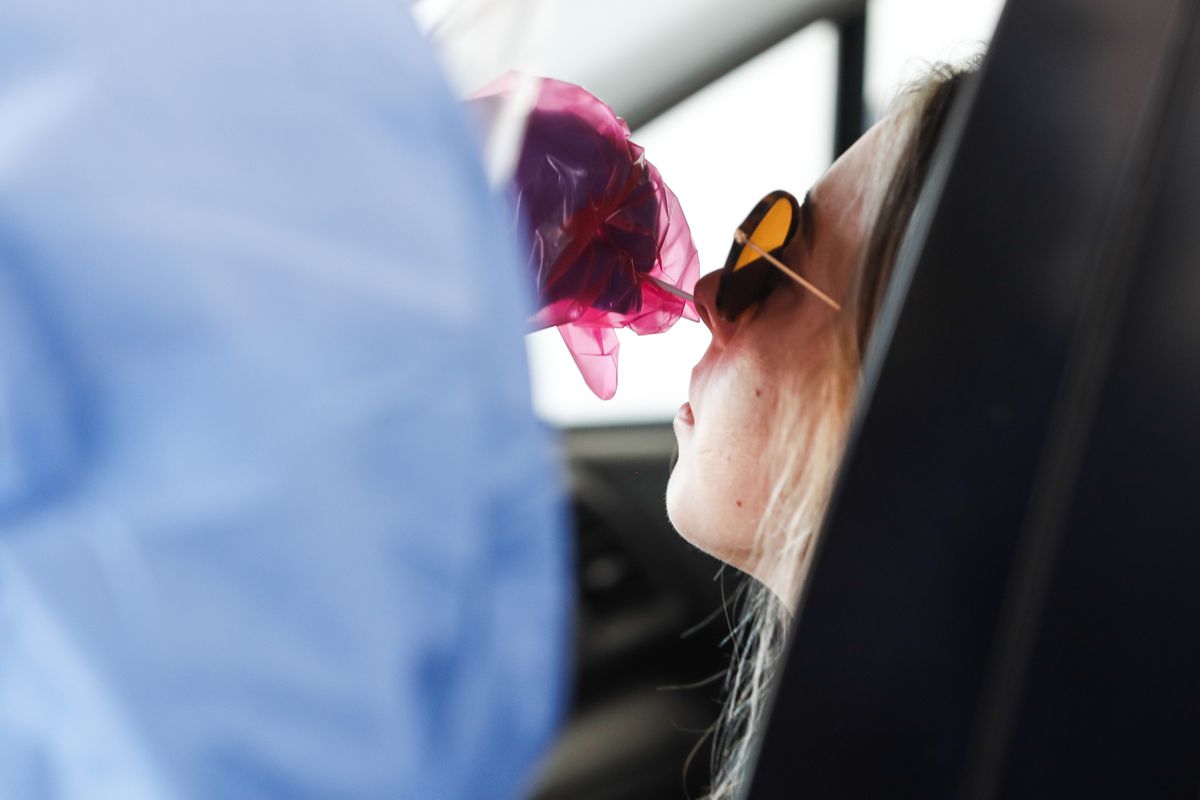 PROVO, Utah – The Utah Department of Health reported only one COVID-19 death in Utah on Saturday, while both Summit and Wasatch Counties saw single-digit case counts.
Saturday's lone death was identified as a Utah County man between the ages of 65 and 84. To date, 2,132 Utahns have died of COVID-19, 11 in Summit County, 21 in Wasatch County.
447 new cases were reported across the state on Saturday, bringing the statewide rolling seven-day average for positive tests to 406.
Summit and Wasatch Counties both saw under 10 new cases on Saturday with Summit County reporting eight and Wasatch County seeing seven.
Statewide averages for the percent of positive laboratory tests remained virtually unchanged on Saturday with the people-over-people average at 6.8% and the tests-over-tests average at 3.4%. 5,456 people have been tested for the disease since Friday.
The Health Department reported six fewer hospitalizations on Saturday. There are currently 132 Utahns being treated for the disease and COVID-19 referral center ICU beds are currently 69.3% full.
Utah administered over 31,000 doses of the vaccine since Friday and has given nearly 1.5 million doses so far. According to the Summit County Health Department, 60% of people in the county have received at least one dose. Wasatch County says 6,312 people have been fully vaccinated.