Sexual assault reported at University of Utah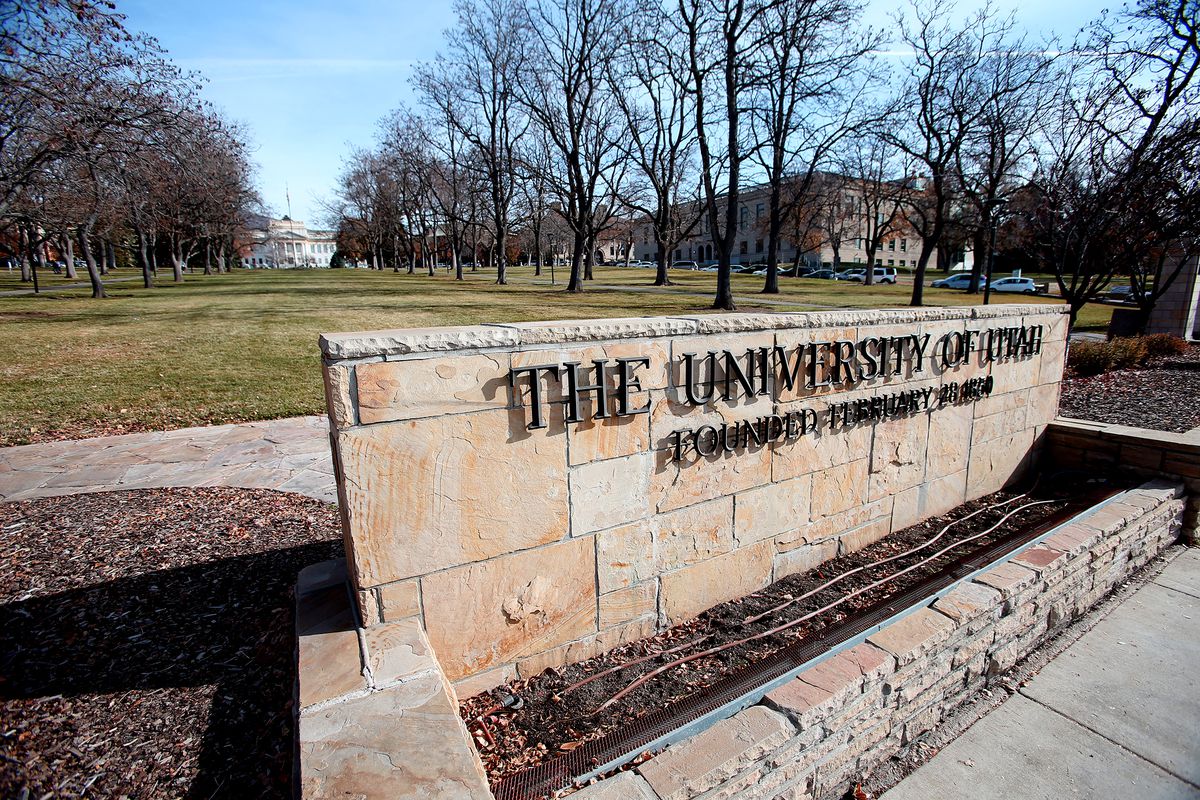 Utah – University of Utah police are investigating a report of a sexual assault they say happened on campus Wednesday night, officials said.
A University of Utah health care worker reported the assault to police just after midnight Thursday.
The victim was on their way to meet someone on campus when they said two males approached them from behind a dumpster and sexually assaulted them, according to a university safety alert issued early Thursday.