Student injured in lab explosion at BYU's Clyde Engineering Building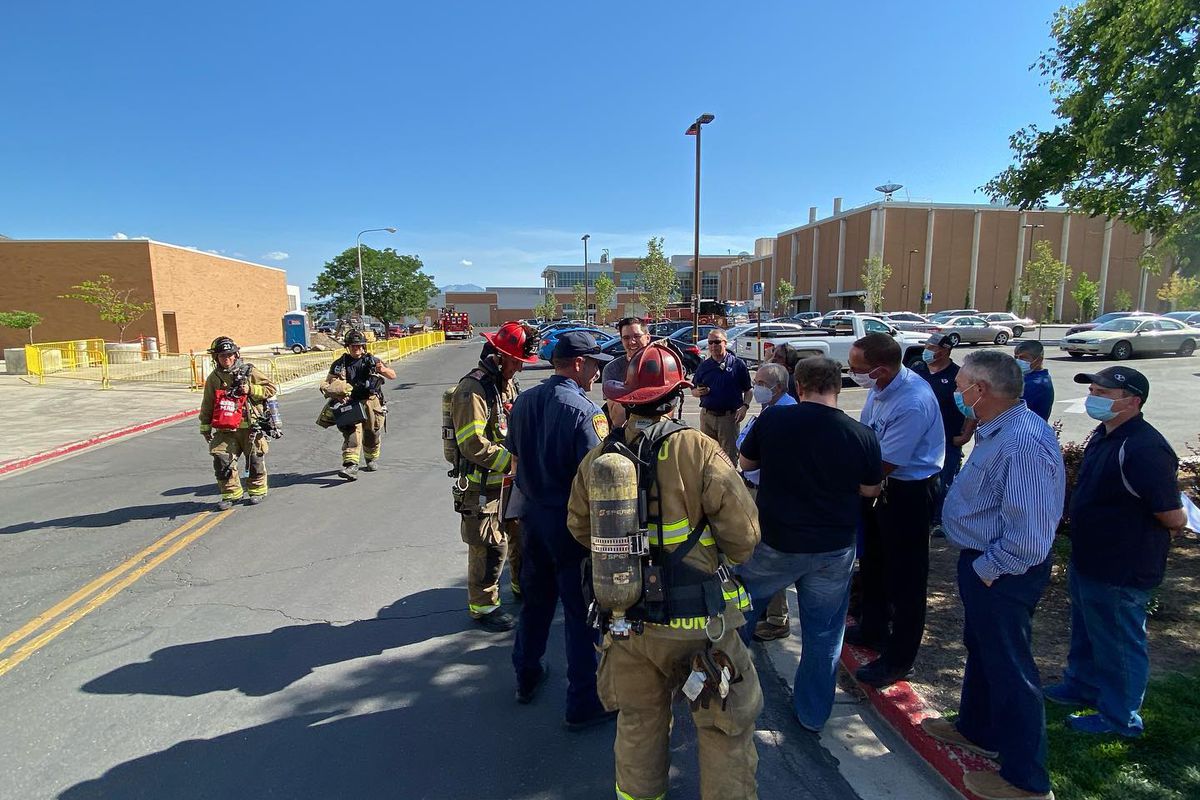 PROVO, Utah— One man was injured when an experiment exploded at the Clyde Engineering Building on the BYU campus Wednesday.
The explosion happened shortly after 4 p.m. in a laboratory of the Clyde Building, according to Provo Fire and Rescue Capt. Sam Armstrong.
"The explosion was a hydrochloric acid spill that was a controlled experiment that had a reaction that was not anticipated," Armstrong said. "It was in an enclosure hood. So kind of encapsulated and took care of most of the discharge."
The male student conducting the experiment "was affected and was decontaminated in a decontamination shower there in the Clyde Building, and then transported for further evaluation at Utah Valley Hospital."
Armstrong said the student was in fair condition when he was taken to the hospital, but he didn't know the extent of his injuries, if he had any.
The student — and the building — were fortunate the protective hood did its job.
"The containment hood worked as it was supposed to to minimize the potential effects of what could have been a bad situation," Armstrong said. "Of course with one victim it's an unfortunate event that anybody gets injured, but for the most part, this was contained because it was in the correct area with the correct procedures."