Sub for Santa has 67 families that still need help for Christmas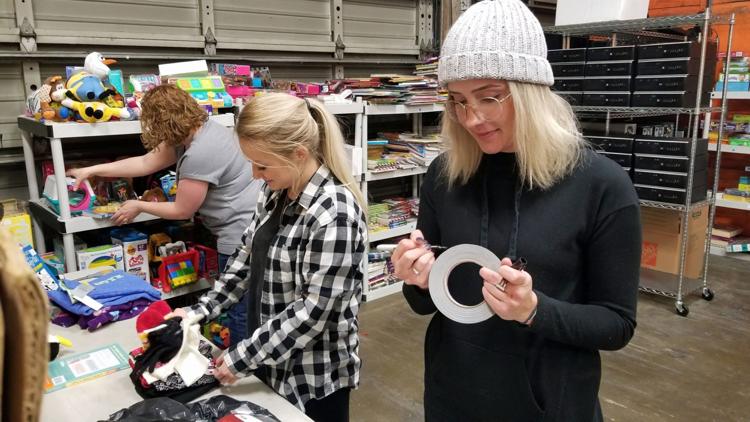 PROVO, Utah – Provo and Utah County have received praise and recognition from many organizations and online surveys saying residents are some of the most giving and chartable people in the country.
Bill Hulterstrom, president and CEO of United Way of Utah County, echoes those sentiments. Now, he is hoping as the Sub for Santa program comes down to the wire that those giving folks can help out.