Community comes together to support grandfamilies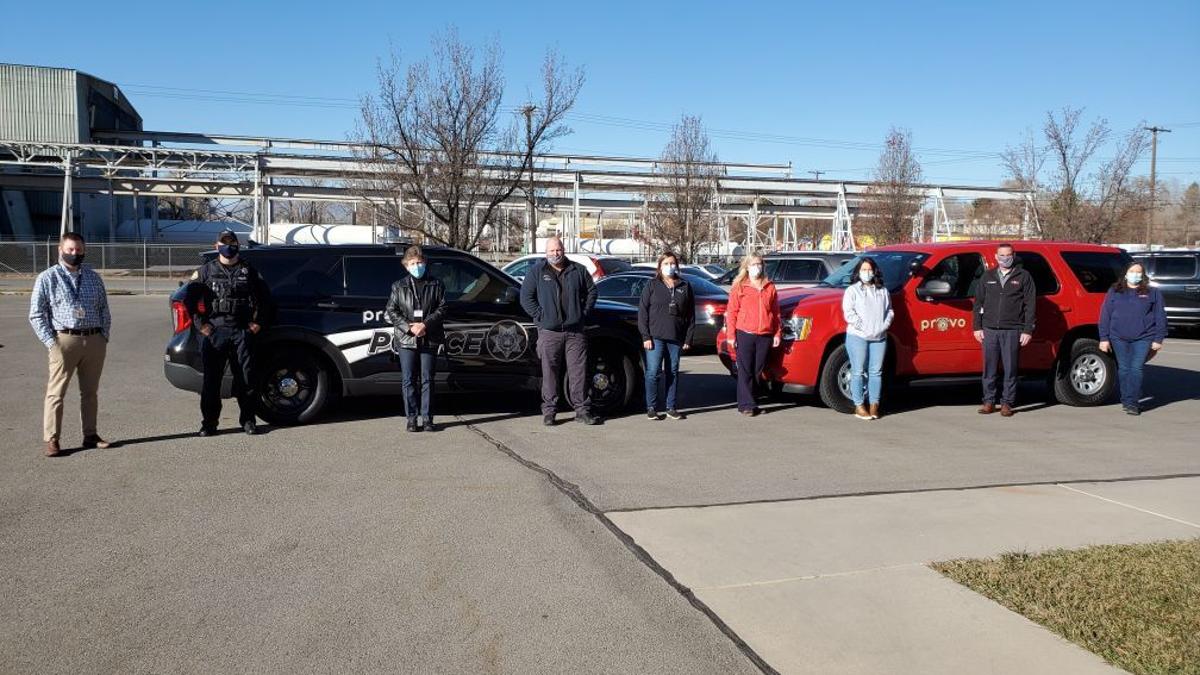 PROVO, Utah – This week, I am lucky to be writing about two things that are close to my heart. Those are people taking care of their communities and recognizing grandparents as well as other family members who have stepped in to help raise grandchildren or relatives when parents can't.
First, I want to introduce a program that I wish I had known about when my two young grandchildren moved into my home.