Volunteers Unite To Fill 1,000 Stockings For Troubled, At-Risk Youth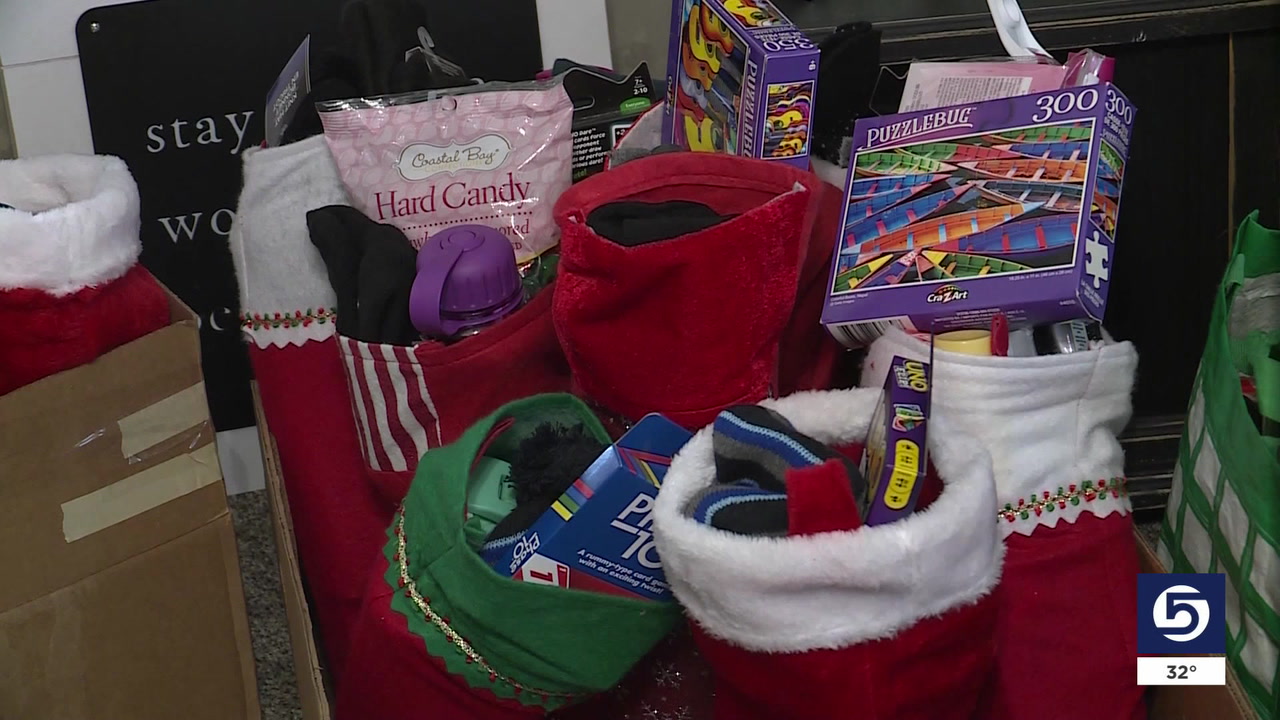 PROVO, Utah — It's beginning to look a lot like Christmas, and while this year will be different with the pandemic, the spirit of Christmas is just as palpable in one Utah County home where a handful of volunteers have come together to make sure at-risk youth aren't forgotten.
Like many homes this time of year, Hollie Baxter's living room is bursting with candy, toys, and stockings. But while most people fill stockings for their loved ones, the gifts in Hollie's home are for complete strangers.
"I feel like they really need the love," said Baxter.
For six years, Hollie has spent the months leading up to Christmas collecting basic supplies for troubled and at-risk youth across the state.
At any given time, Baxter said 1,000 youth are served.
"There's people right here in Utah that don't even get a Christmas present. It breaks my heart, and the stories that I've heard are just so sad," said Hollie. "Some of these kids have never had a birthday cake, let alone a Christmas stocking — things that I take for granted."