Sunday brings Utah 1,819 new COVID-19 cases, 7 deaths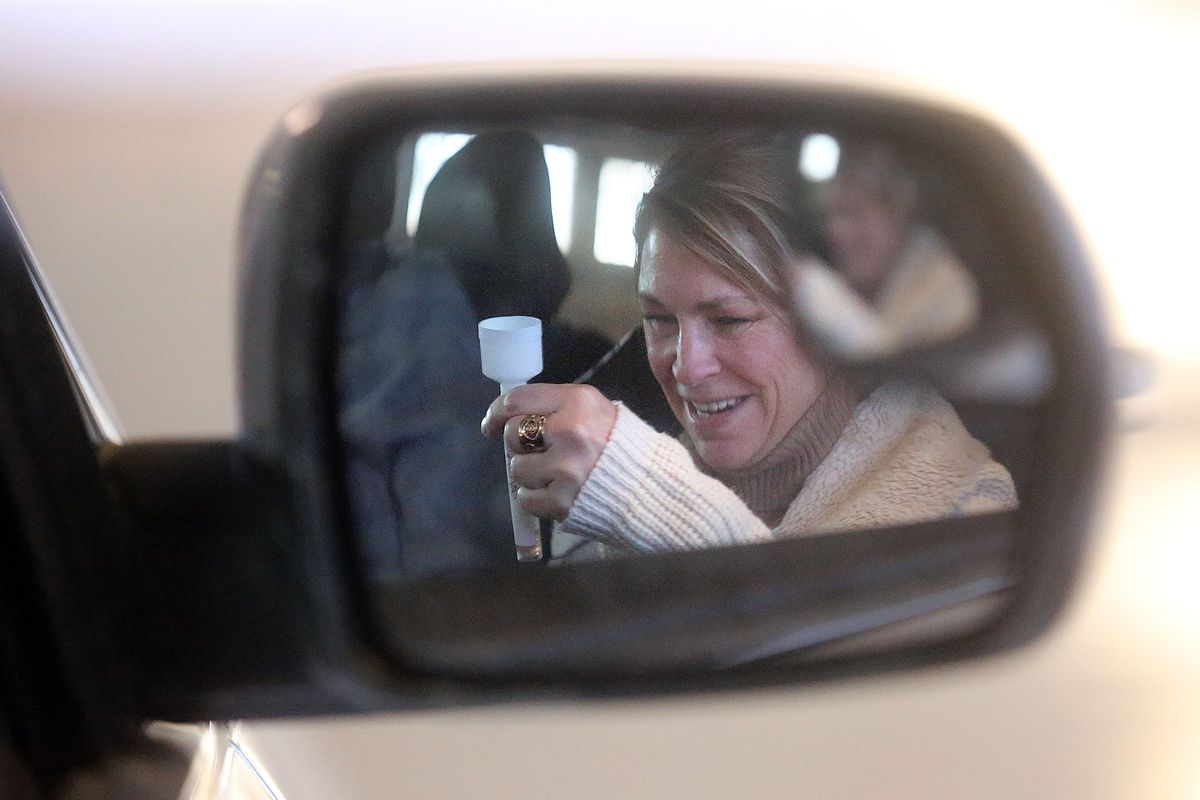 PROVO, Utah – Utah health officials reported another 1,819 COVID-19 cases and seven more deaths on Sunday.
The new cases were confirmed out of 4,802 people tested, with a 37.9% positive rate, according to the Utah Department of Health. The rolling seven-day average for positive tests is 2,652 per day, and the average positive test rate is 29.2%.
On Sunday, 486 patients were hospitalized with the disease, just one fewer than the previous day. Intensive care units across the state were 83.1% full with coronavirus patients and others, and referral ICUs that can treat the most serious patients were 86.4% full.
Since the state started receiving shipments of the Pfizer and Moderna vaccines — the first two to receive approval from the Food and Drug Administration in December — 47,382 health care workers have received their first doses. Just over 127,000 doses have been shipped to Utah.
The Beehive State has now confirmed 283,473 out of 1.74 million people tested and 2.7 million tests given, and hospitalizations for the disease now total 11,159 since the pandemic began. The state has lost 1,301 residents to the disease.
The latest deaths include a Salt Lake County man and Utah County man, both of whom were older than 85 and long-term care residents. A Washington County man, Utah County man and Weber County woman, all of whom were between 65 and 84, who died while hospitalized. Two Washington County men, one of whom was older than 85 and one who was between 65 and 84, were not hospitalized when they died due to COVID-19, according to state health officials.